Just to continue the story from previous blog…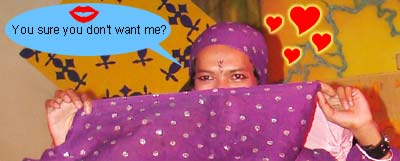 Click Here to see more photos of Ratu Kaamatan >>
Eeeh… Go Away!
"sHe" has been following me since that blog.
After their Semi-Final competition on May 23, they had the Final contest on Jun 1. It was also a joyful night, with even more people coming. Before that, the 16 contestants also had a fashion show at Asia City Complex. I think they also had promotion activity at Gaya Street and other shopping malls too. Goodness… May is really a Beauty Pageant month. We had Miss Sabah 2007, Model Search, and Unduk Ngadau 2007, etc. all in one month. The coming ones are Miss Tourism, Miss Pearl Oriental, Miss Hakka… Sabah got so many Miss…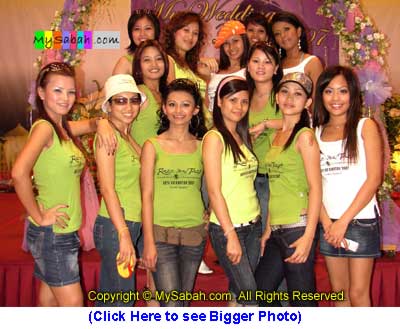 Seem like all my personal favourites have won something in final. To find out who are the winners, check out the photo album.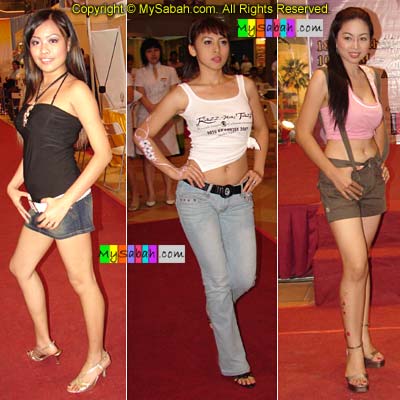 Click Here to see more photos of Ratu Kaamatan >>
Photos taken in Kota Kinabalu, Sabah, Malaysia Borneo