Welcome to my Blog! 🙂
Who Am I?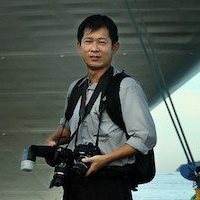 Hi, I'm Murphy and you may call me Tadpole. I'm just an ordinary Sabahan who loves traveling, photography and blogging. I'm also an IT guy who wants to get out of my little cubicle and see the beautiful world outside. Currently I'm working as a Web Developer in tourism industry, and I help my company to promote Sabah through different Digital Marketing channels such as website and social media.
Applying my computing and photography skills to work brings me job satisfaction, but using these skills to create a media-rich travel blog gives me a fulfilled life! I'm always looking forward to visiting new destinations in Sabah, the land below the wind.
What is this Blog about?
This blog is all about Sabah, especially places of interest. To make my travelogues more informative, I try to use different types of content (writing, video, photos, diagram, map, animation, etc.), so the readers can see clearly what I experience. If you like what I write, I'll be really, really thankful if you would share my blog with others. Your support is my only source of motivation. 🙂 Thank You!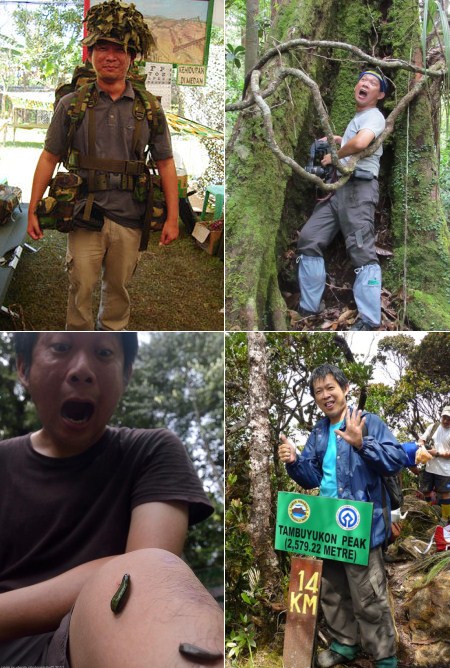 Credit: leech bite photo ? Cede Prudente
I have been through many challenges to get the unseen and interesting scene of Sabah. I climbed the top 3 highest mountains of Malaysia, jungle trekking in the most remote forest of Sabah, diving in deep ocean, eating weird food, etc. But my exploration is far from over, there are just too many wonderful places to visit and too many things to try in Sabah.
Why I start this Blog?
Back in year 2005, Internet had very limited information (and photos) about Sabah as a travel destination. There was also a lack of Original Content about Sabah. I have only one simple goal – cover every great destinations in Sabah.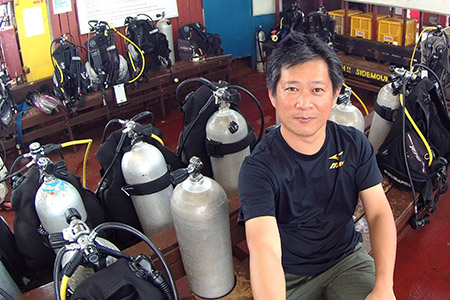 I'm still blogging after 16 years. Such persistence is already a miracle to me because my interest is usually very short-lived LOL. Anyway, I believe when people find their passion, they are unstoppable, and they can make amazing thing happen.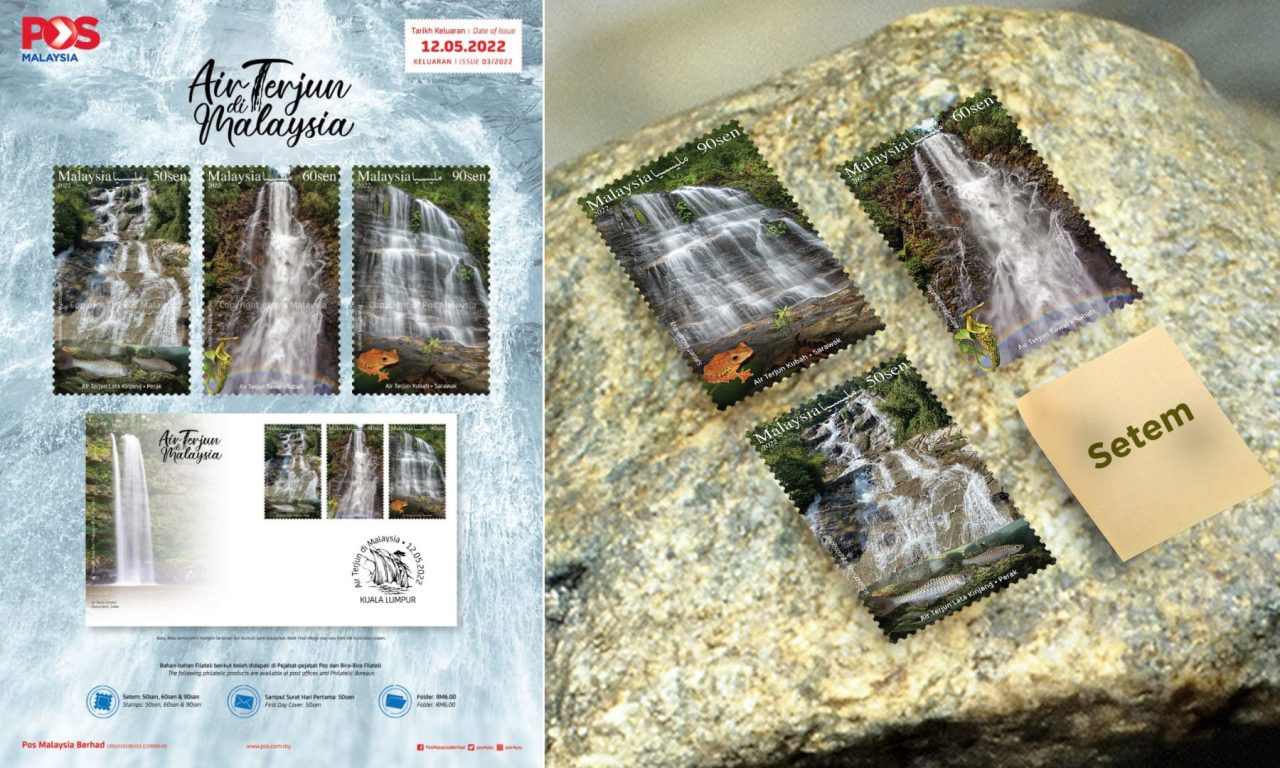 Secondly, most people, even our locals, only know Mt. Kinabalu as the places of interest of Sabah. I have seen so many other beautiful places in Sabah, but nobody mentioned it on the Net. Therefore, I'm very keen in sharing new and little-known attractions of Sabah online and always happy to be the first to feature them.
Ok! Let's Visit Sabah!
Achievement
I have been blogging since Aug 2005, and now MySabah.com has over 800 articles, 300 videos and 30,000 photos about Sabah. My blog receives about 30,000 to 40,000 unique visitors per month. 60% of them are from Malaysia and the rest from overseas countries. My articles (or / and) photos were published in New Sabah Times newspaper, Going Places (inflight magazine of Malaysia Airlines), Breeze Magazine, Sabah Malaysian Borneo Bulletin, The Star, Strait Times, See Hua Daily News (诗华日报), Sinchew newspaper (星洲日报), Overseas Chinese Daily News (华侨时报) and other publications.
Some Media Exposure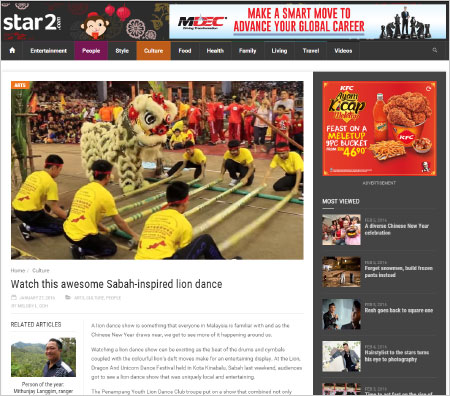 Let's get Connected!
I'm reachable at tzekoh.ng@gmail.com or pixelman@usa.net. To keep informed of cool update about Sabah, please follow my social media below. Have a nice day.
Facebook: https://www.facebook.com/VisitBorneo
Video: https://www.youtube.com/@mysabahTV
Instagram: @mysabah