TinyRobot officially launched their online shop and opened their retail shop today making it the new much awaited authorised Sony Playstation Outlet in East Malaysia. Their retail outlet is located at the ground floor of Riverson Mall (next to Gleneagles Hospital).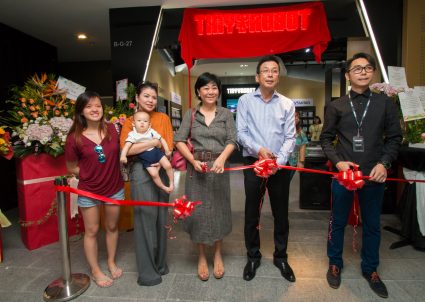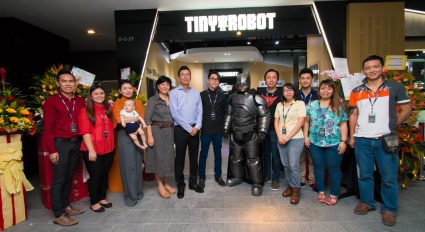 Terry Wong, TinyRobot Managing Director along with VIP guest Dato Tony Wong Chen Nam officiated the grand opening of TinyRobot retail shop today with a ribbon cutting ceremony in the presence of the invited guests mostly from the local gaming community and media.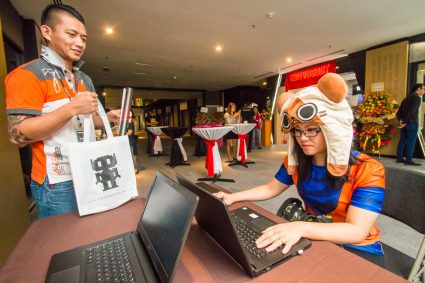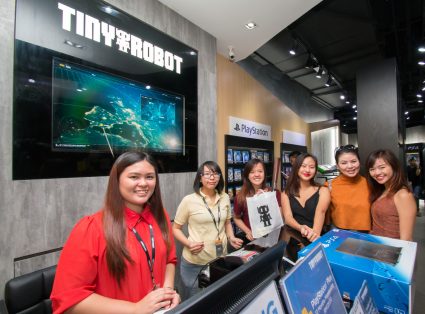 The demand for gaming products and accessories has grown for both retail outlets and on-line for the past few years both locally and internationally. We even have games developed by local talents for various platforms.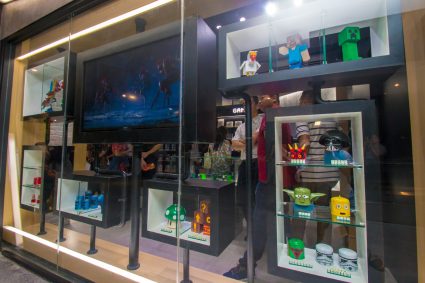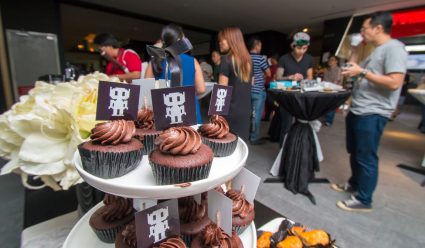 Realising this, Terry Wong sees the potential and set-up TinyRobot to offer customers both retail and online with the latest Sony Playstation games, console, gaming accessories and merchandise with competitive prices. TinyRobot also sells gaming products for Nintendo and PC.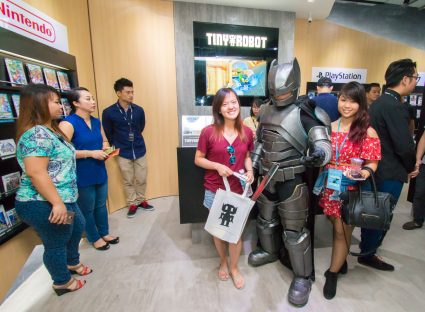 Registered under the Malaysian Communications and Multimedia Commission (MCMC), and using standard SSLtechnology to protect the privacy of their customers' data, customers can be rest assured their online shopping experience at www.tinyrobotonline.com is smooth, secured and guaranteed.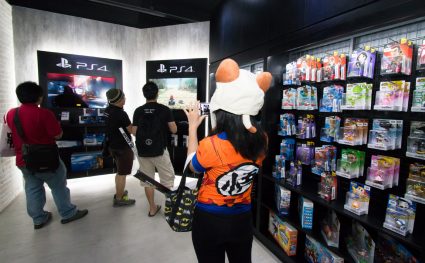 Various payments mode will be available, such as online banking and credit/debit card. TinyRobot also partnered up with several reliable courier services with tracking system to ensure all the items will be delivered timely to their customers.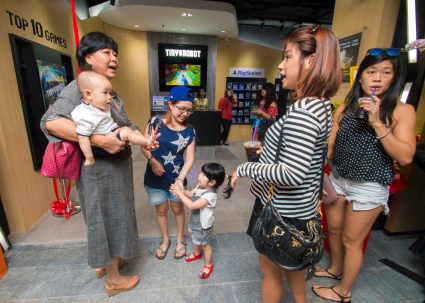 "It is not just about the games, TinyRobot wants the local gamers to have a platform where they can share and talk about their interest and maybe to share ideas among local game developers." said Terry Wong, the man behind TinyRobot. "When you register as a member, you can earn points with every purchase which then can be accumulated and redeemed for your next purchase online or retail.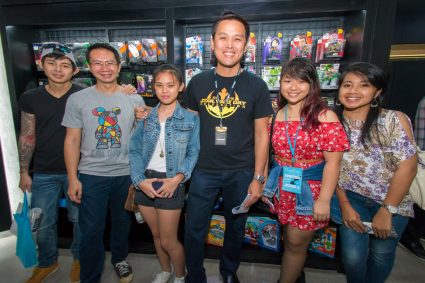 Not only that, we also provide trade in services for gamers to trade in their old games for new ones. The trade in service is also a first in East Malaysia, a service that I believe many gamers in the local gaming community have been long waiting for." added Terry.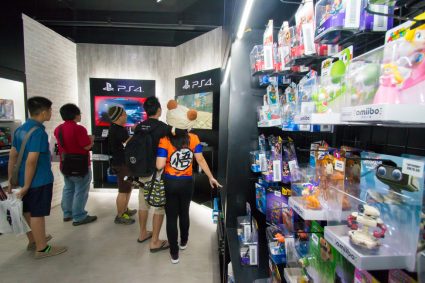 Find out more about TinyRobot at www.tinyrobotonline.com and their Facebook page TinyRobotKK.