I went to Centre Point Sabah yesterday to see the My ICMS Exhibition in Palm Square. It turned out to be an disappointment coz there were only a few telco booths which offer something we can find everywhere in town.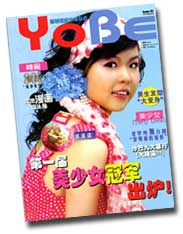 Later I found that many people were waiting for the launching of YoBe Magazine, the first fashion and lifestyle magazine in Sabah. It is a bold decision to start a magazine, as many Malaysian businessmen say, the quickest way to lose money is to start a magazine in Malaysia. They will need to work very hard to attract limited number of readers in Sabah.
Well, I am always supportive to people who want to create stuffs for the locals so I bought a copy. The content is more targeted for teenagers and very young readers, so it is just right for me (haha!). I guess the name "YoBe" means "Be Young"? I didn't know there was a launching by YoBe Magazine that day, so I didn't bring my better camera. All the photos were taken using my lousy Sony Cybershot. The photos are a bit grainy (noise) but still acceptable for viewing. The event was supposed to start at 1 PM but they started at 1.30PM. I was so hungry so I didn't stay there until the end of the show. I only captured some photos of their fashion show. Enjoy!
Click Here to see Photos of YoBe Fashion Show >>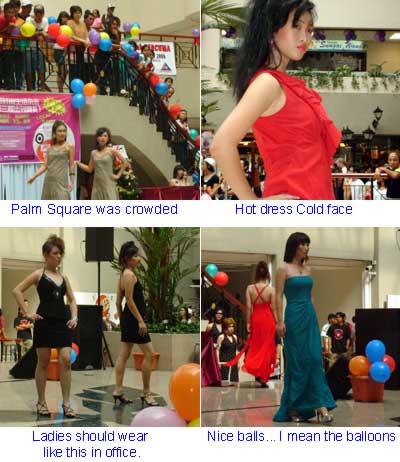 Click Here to see Photos of YoBe Fashion Show >>