I am really poor in portrait photography. I have been taking photos of indigenous people in traditional costumes, but all the while I only focused on their beautiful and colourful dresses. It ends up I don't like most of the photos coz I feel that something is missing. Now I hope I can add some personalities to the photo. The Cultural Carnival in Tuaran yesterday became my practice ground. Still, I didn't get any shoot that is really excellent. But I personally like the 4 photos below.
Below is the girl in Bajau costume. Her costume reminds me the little princess in ancient Chinese Ching Dynasty. Her look captured my heart, so I captured her face in return. Haha..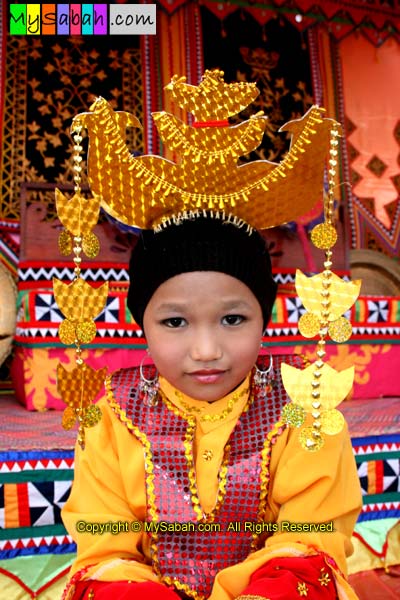 The following is the photo of Bajau boys. Very hard to get this shot. The small boy always wanted to walk and look around.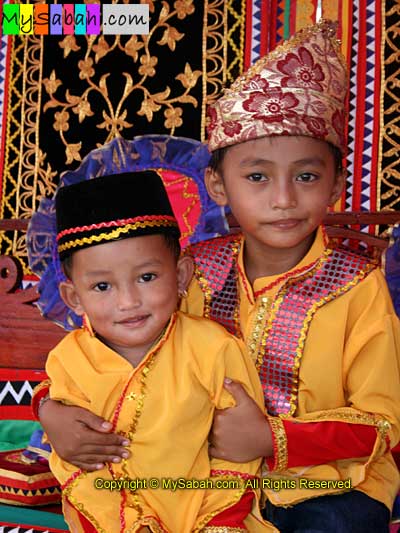 The photo of a Lotud girl. This booth got too many people and stuffs at the background. Quite difficult to get a "clean" photo. Only this one looks ok.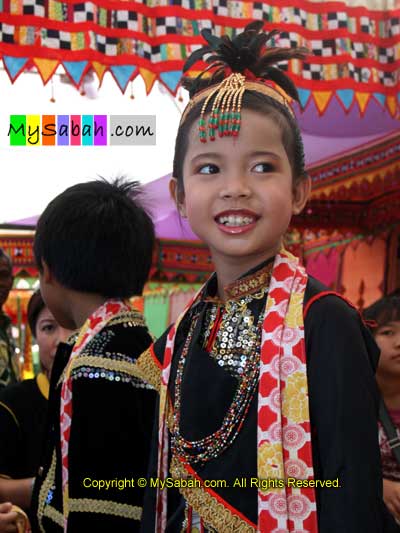 The photo of a Lotud bride. If you want to marry her after seeing this photo, this is a good photo then. Heheh…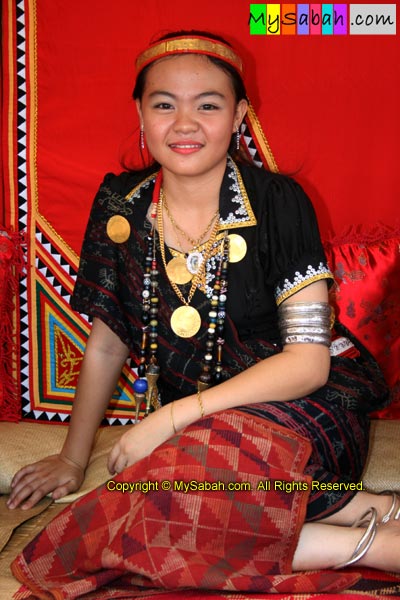 Photos taken in Tuaran, Sabah, Malaysia Borneo