Most Asian parents want their children to become a doctor, engineer, lawyer, or land on other money-making careers. Farmer is rarely on the list, as they thought farmers earn very little. However, the global price hike of food in recent years shows that food is king and agriculture has a bright future. Furthermore, Sabah is not lack of fertile land.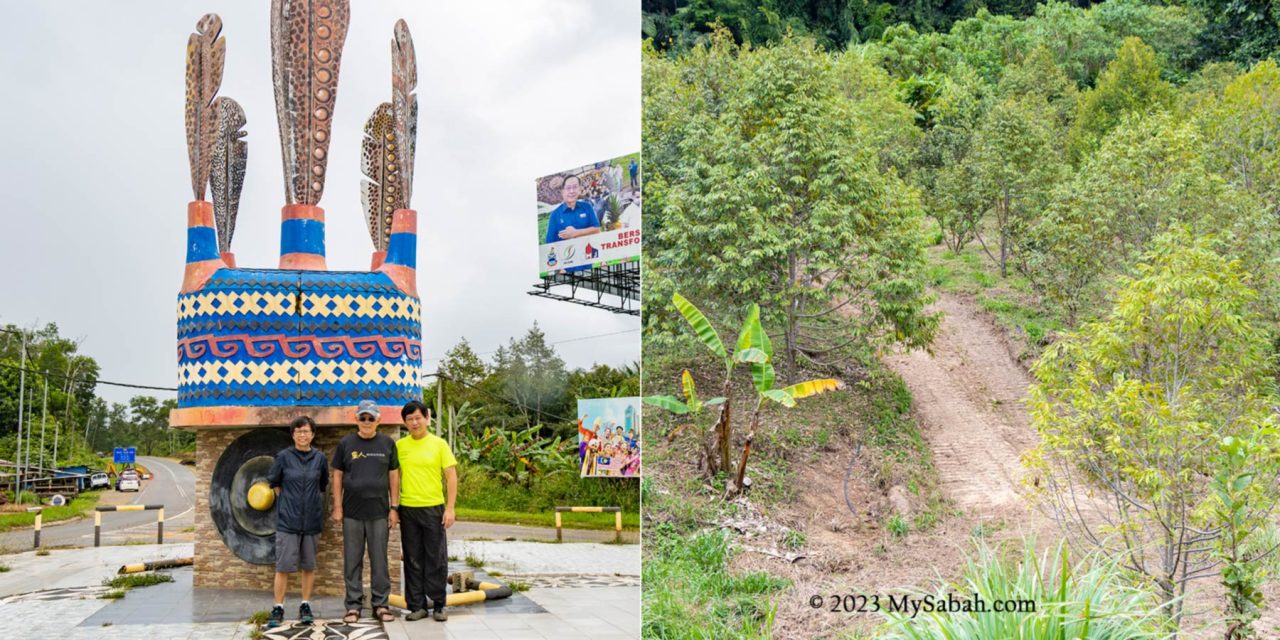 As a PhD holder in agriculture economy, Dr. Richard Gunting knows the economy of farming. He showed me a simple math that answers why many traditional farmers of Sabah are poor. For example, rubber plantation only generates RM4,800 of income per hectare every year. After deducting the cost such as labour and fertilizers, not much profit is left. Oil palm is RM17,000/hectare per year, decent but we can do much better.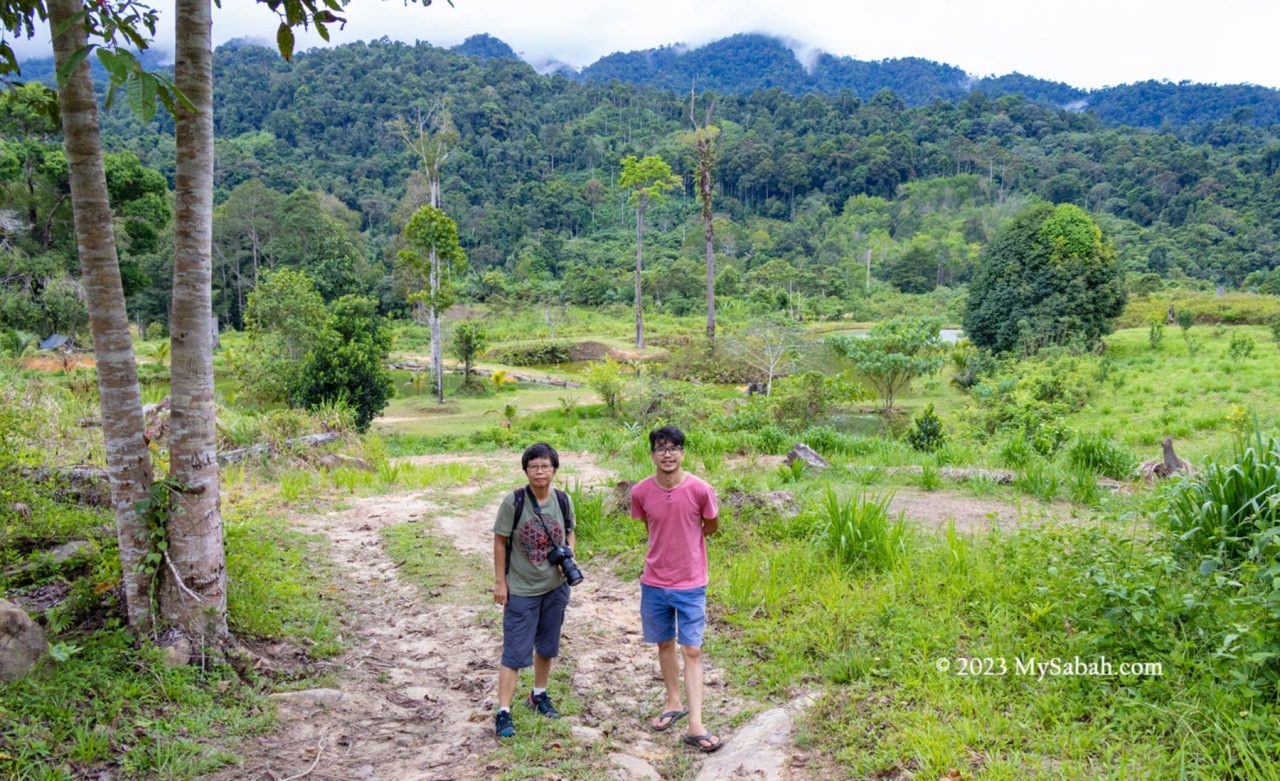 Let's look at other crops. Cocoa is twice the income of oil palm. A hectare of durian such as Musang King and Black Thorn can bring you RM155,000 and RM300,000 of revenue per year respectively. Agarwood (gaharu) is also a high-value tree. The strategy is to maximise the value (income) for every hectare of land as well as maintaining the highest biodiversity via integrated agriculture, which creates multiple revenue streams that are more profitable than monocrop plantation.

To inspire the locals to become 'Rich Dads' in farming practices, Dr. Richard is an advocate of integrated agriculture (or integrated silviculture), which can potentially generate 8 times more income than oil palm. Such farm is a mix of trees and other cash crops such as cocoa, durian, agarwood, pineapples, coffee, pandan, vanilla, cempedak, jackfruit, coconut, langsar, tarap and sago. On the other hand, small scale monoculture makes 'Poor Dads', the subsistence farmers.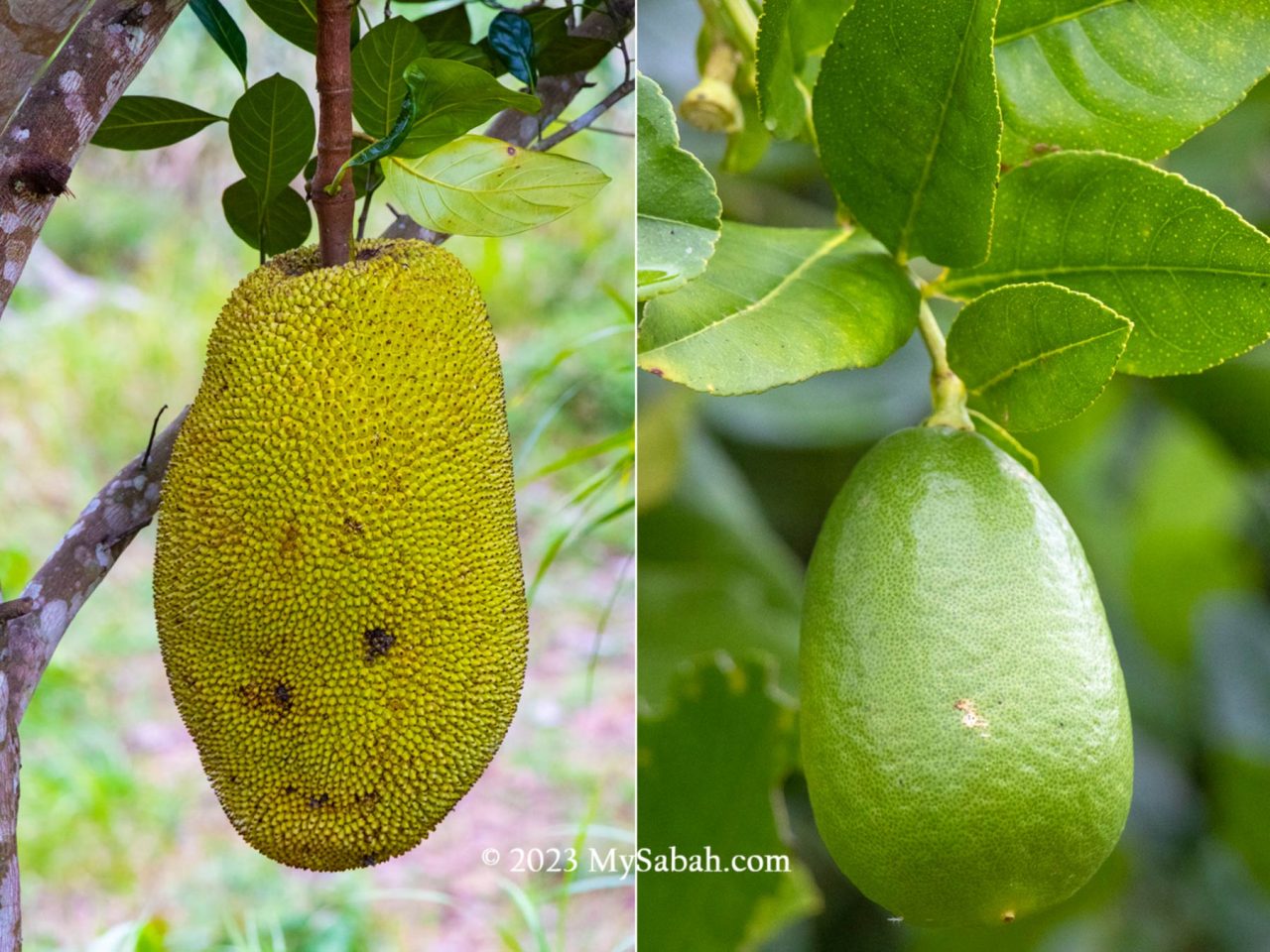 Integrated agriculture is more friendly to the nature. A researcher, who has visited the farm of Dr. Richard, was impressed by the biodiversity there, which is 2 to 3 times more than a typical Sabah farm. The forested land has healthier soil and some crops need shade to grow well.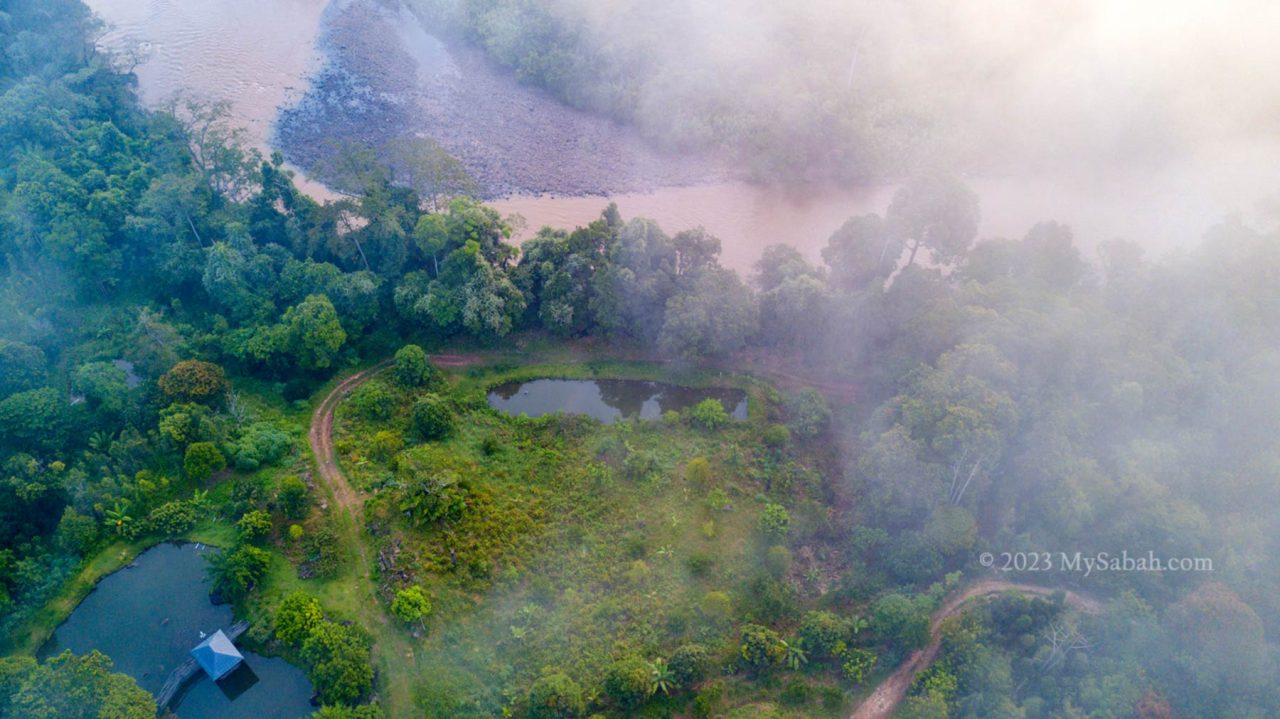 Besides crops, you can raise poultry, livestock (e.g. goats, pigs) and fishes on idle land that is not suitable for planting (I'm thinking of stingless bee (kelulut) farming). At the moment, Dr. Richard's farm has a few fish ponds for thousand of pelian (Malaysian mahseer or River Carp), jelawat (Hoven's carp or sultan fish) and tilapia fishes ready to meet the good demand of market.

Do you know that eight out of 10 poorest districts of Malaysia are in Sabah? Dr. Richard hopes the wide adoption of integrated agriculture will turn the poor farmers into rich farmers in least developed districts. If every farmers know this wealth building formula, they can 'grow money on trees'. This model works well for native title land, which is usually 10 hectares in size or less. 70% of native land are idle. Imagine the benefits it'll bring.

MunorAulai Guesthouse
For the proof of concept on integrated agriculture, Dr. Richard allocates 10 hectares of land in Sapulot (or Sapulut) for this farming technique and build MunorAulai Guesthouse there for visitors to experience farmstay and witness the result of integrated agriculture. Integrated agriculture is supported by WWF and Sabah government. It'll become a trend because its approaches are friendly to the environment and ecosystems.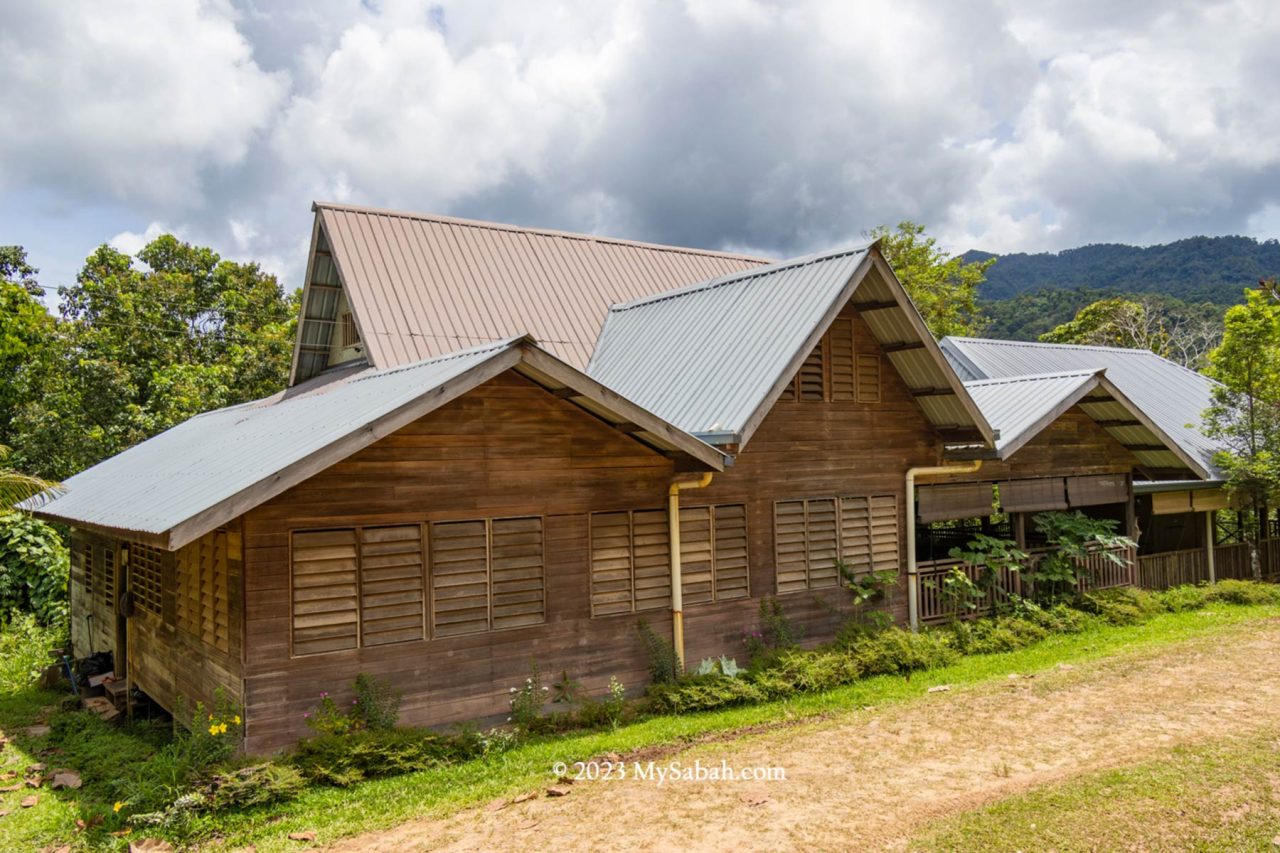 When Dr. Richard walked around his farm, a small and colourful Munor, a bird of omen, followed him around and chirping positive messages, so he named the place as MunorAulai (means it's auspicious by Munor bird). MunorAulai is equipped with toilets, showers (water heater available), activity hall and a simple lounge. They have clean bedrooms (with fan and power point) to accommodate about 12 to 25 people.

You will feel exclusive at MunorAulai Guesthouse because it's Murut customary to serve their guests with hearts. Murut is the third largest indigenous group of Sabah. Though Murut people are portrayed as the descendants of fearsome headhunters, they are the friendliest when come to hospitality.

At MunorAulai Guesthouse, you will eat, drink, party and dance like a Murut. The following are my experience at MunorAulai. I felt like I was living in a traditional longhouse of Murut.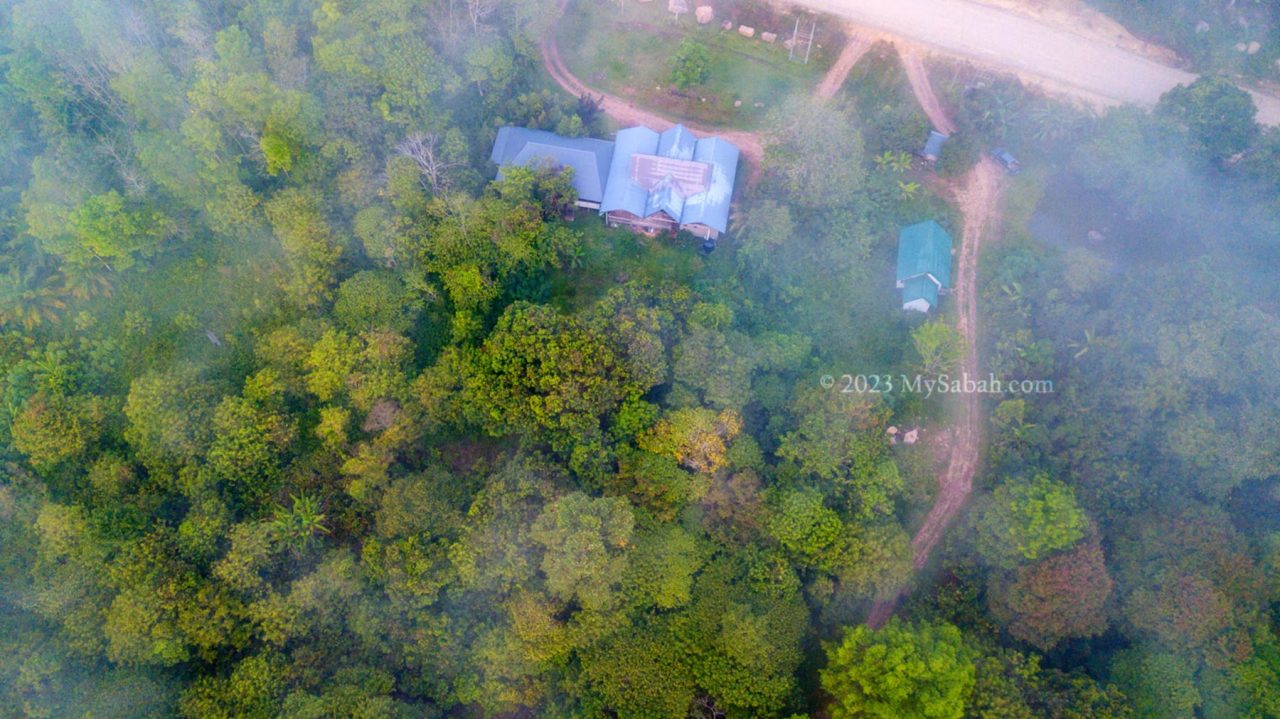 Drinking Party
Tapai, a home-brew Sabah wine made from rice or tapioca fermented in a jar, is the soul of Murut people. Tapai is prepared by the villagers in accordance to their strict customs abiding to all taboo belief being passed down through generations.
Murut has a special way of enjoying Tapai together during social occasions, and it's an honour to be invited to this hundred-year-old merrymaking tradition. It's really fun if you have this drinking party with a group of friends.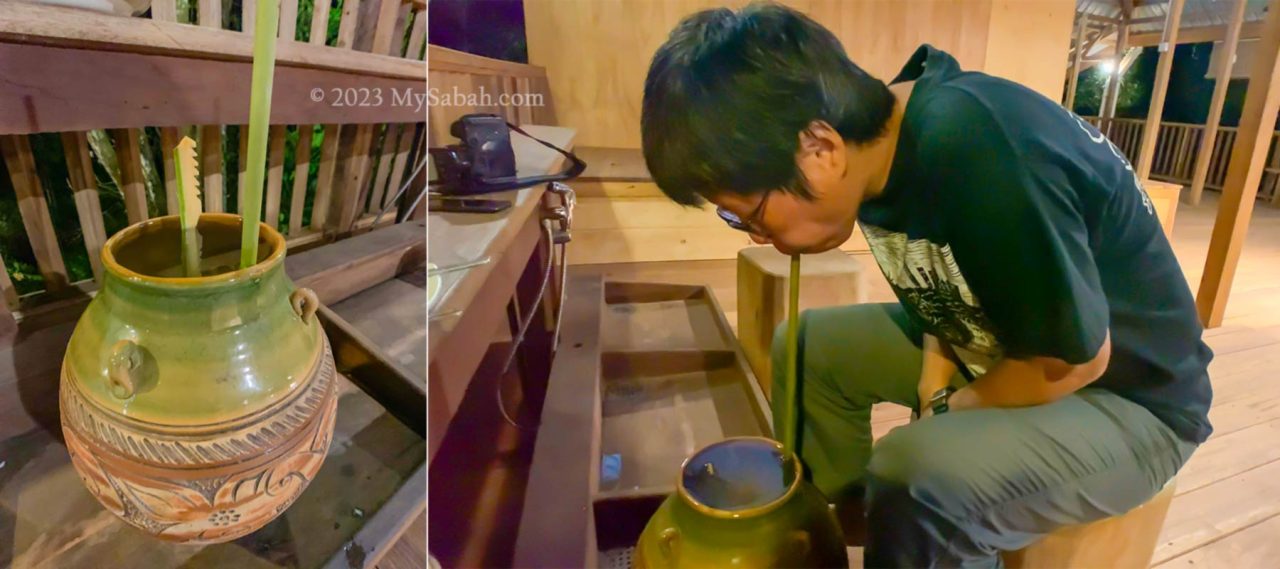 Tapai is served right from the fermentation jar. After unsealed, a marker and a bamboo straw are inserted into the jar. Everyone will take turn to sip tapai until the liquid level drops to the marking. You can take small bites of comfort food along.
Good tapai is sweet and sour, with a bit of bitter taste. Tapai is quite potent. Even after first or second round, it warms my body and I start to get high. Many guests love this unforgettable drinking marathon and bonding experience with their friends.
Cultural Show
A party isn't a party without dance and music. The local youth and children will perform traditional Murut dance to welcome and entertain the guests. During my visit, my heart melts when I see two of the dancers are only 5 years old. They dress in traditional Murut costumes and dance gracefully under the gong music.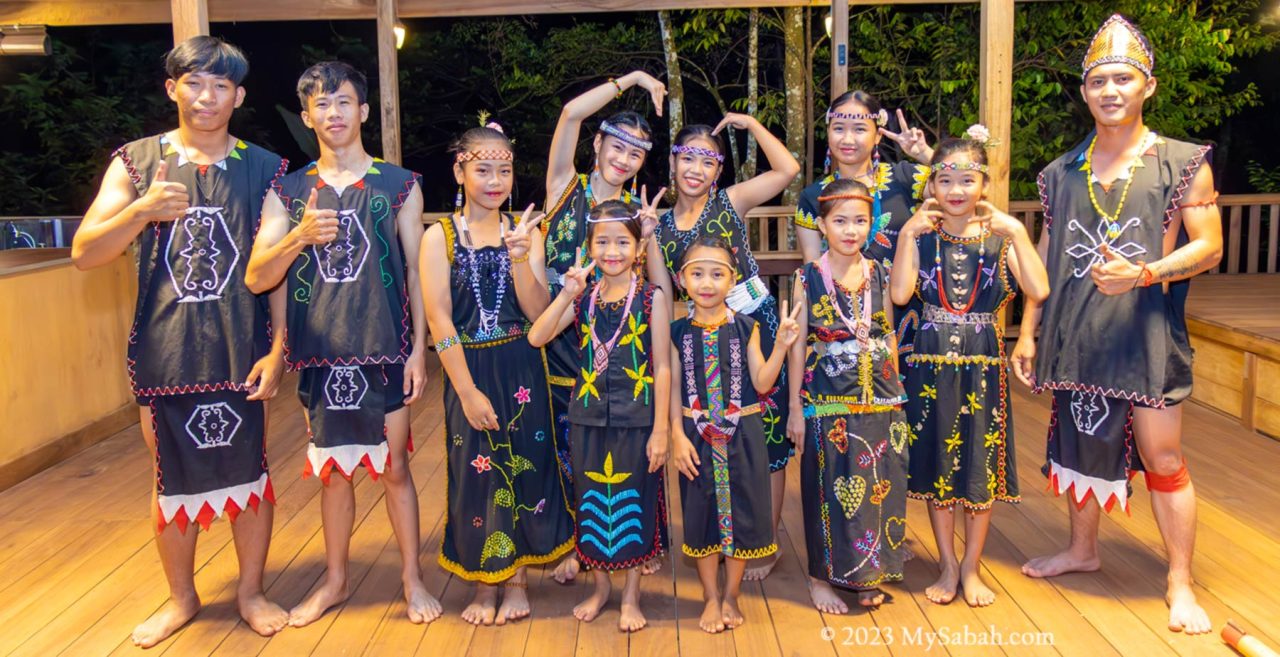 The highlight is the magunatip bamboo dance. Dancers follow the rhythm to place their feet between the clapping bamboo poles and get out before the poles close the gaps. The tempo of gong beating and clapping will go faster and faster, and dancers have to be agile to avoid their feet being trapped.
Guests will be invited to try out the bamboo dance. After some drinking, I was leaping like a headless monkey and being clapped by bamboo again and again. Everyone laugh and we have a wonderful time. Goodness, it's really a good exercise.
Food
Murut mean it when they welcome a visitor. To make sure the guests are well-fed, Murut host would cook the last chicken they have. They also would not eat before the guests are done with the meals first. I always have a happy full stomach at MunorAulai Guesthouse.

To be honest, their cook never disappoints me. I sample a good variety of delicacies and Murut dishes. Some are fresh fruits and vegetables from their farm. I appreciate their home style cooking with balanced diet, simple and tasty, and in big quantity.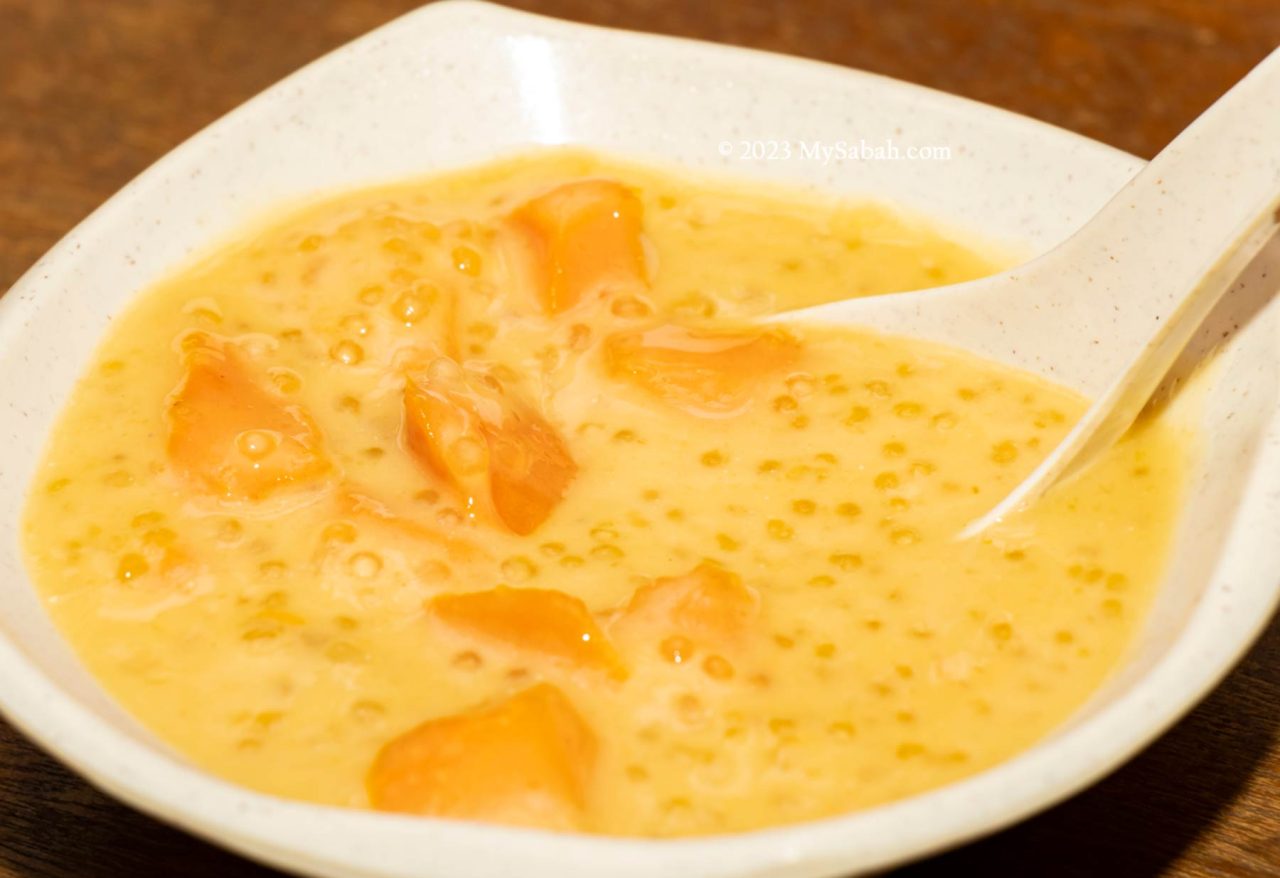 One of my favourite is the steamed pelian, the most delicious freshwater fish of Sabah. Its meat is sweet, tender and fatty, even the scales are edible. Pelian is similar to Empurau, the most expensive freshwater fish of Malaysia. I love their deer meats too.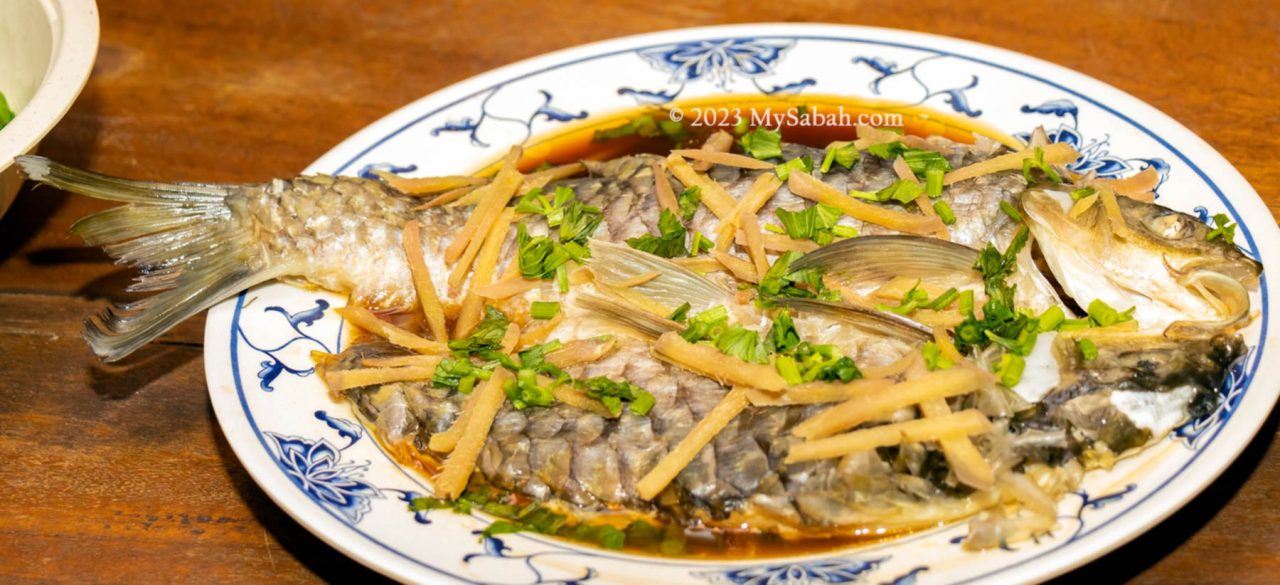 This is just the first stop of my journey in Sapulot. Sapulot was used to be the land of headhunters in the past. Headhunting is long gone, so now we can travel freely in Sapulot. I can't wait to show you some beautiful places that were once a sacred ground. In fact, many tourists from USA and Europe have visited Sapulut for a raw Borneo experience.
About Sapulot (or Sapulut)
Sapulut is a small district of Sabah interior about 47 KM away from Nabawan town (217 KM away from Kota Kinabalu City. Accessible by paved road). Most of the population in Sapulot are Murut. Sapulot (or Sapulut) means "sticky" in Murut language because the Sapulut River takes longer time to clear when it turns murky after rain.

For a tour in Sapulut, you can contact Borneo Outback Tours Sdn Bhd (Licenses: Co. No. 846369-H / KPK / LN:9247) at:
Website: www.orousapulot.com
Facebook: orou.sapulot
Instagram: @orousapulot
Phone: +60 19 2277077 (Whatsapp), +60 87 337 277
E-mail: info@orousapulot.com
Address: A-7-2, Apollo Atrium, 89008 Keningau, Sabah, Malaysia
The tourism operations in Sapulot are managed by Orou Sapulot (means the Sun of Sapulot), a community based project to promote tourism and in sustainable manner.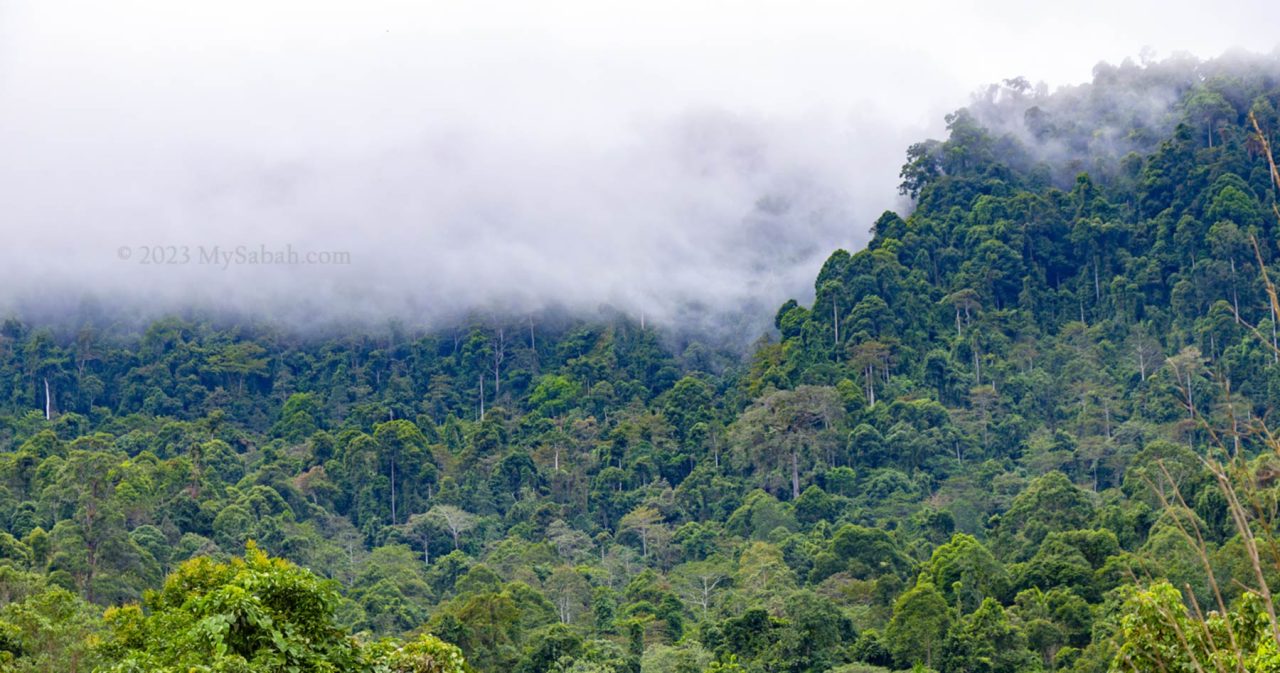 Photos taken in Sapulut, Sabah, Malaysia Borneo