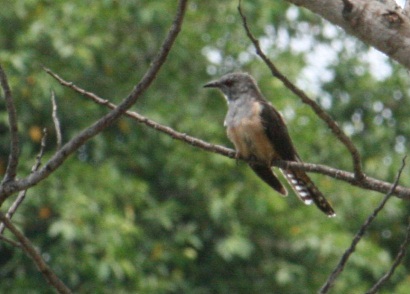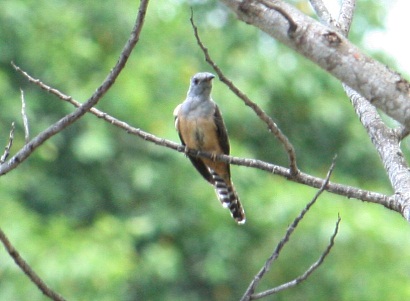 Plaintive Cuckoo
Spotted in KK Wetland Centre and Likas Sport Complex.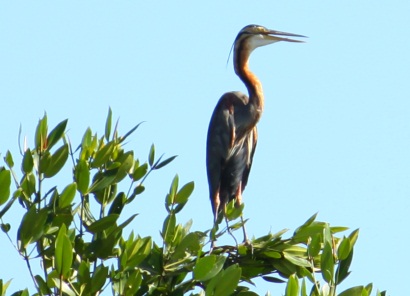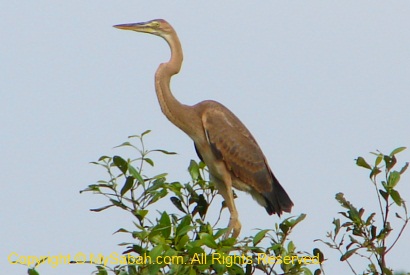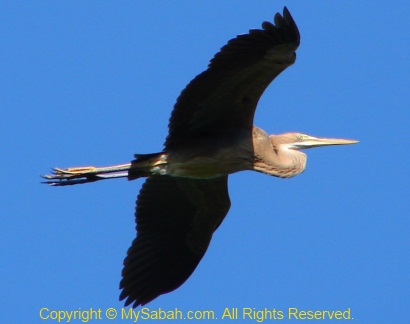 Purple Heron
The largest bird around Kota Kinabalu. Have nesting sites at KK Wetland Centre and Likas Lagoon. This bird has already extincted in Peninsular Malaysia.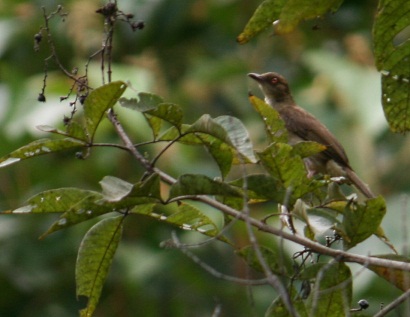 Red-eyed Bulbul
Spotted in butterfly garden in Poring.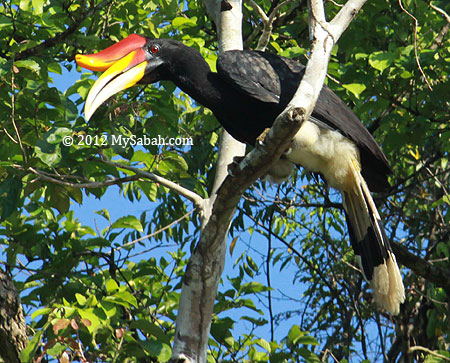 Rhinoceros Hornbill
Spotted in Maliau Basin and Kinabatangan.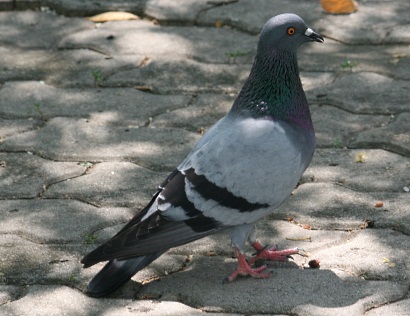 Rock Pigeon
Used to be domesticated but feral population is growing in town area. There are many people feed them on the street, which I would not encourage..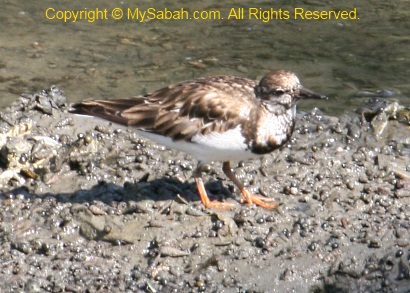 Ruddy Turnstone
Migratory bird spotted in mudflat next to Sutera Harbor Resort.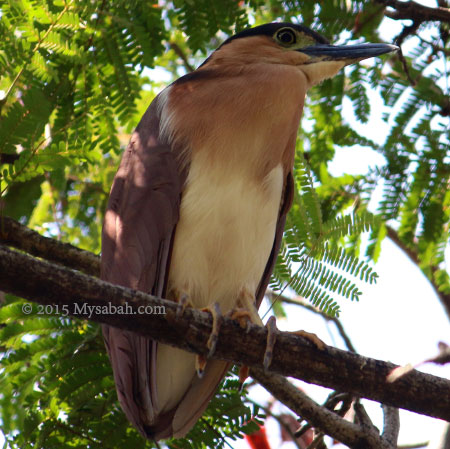 Rufous Night Heron
Spotted in KK Wetland Centre. When asked, the staff there will show you where it hides. You also can see it in Sadong Jaya of Kota Kinabalu City. The one in photo below is juvenile Rufous Night Heron. This bird was used to be only widespread in east coast, and now they are increasingly common in west coast.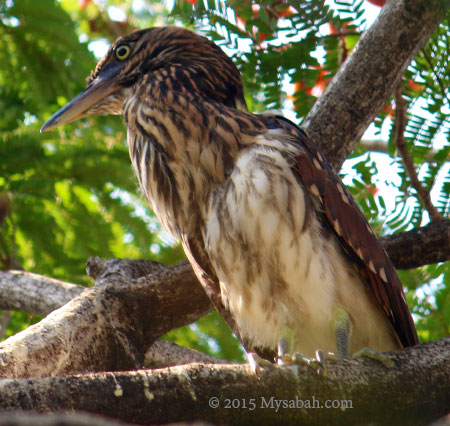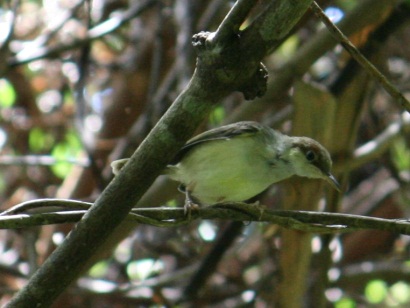 Rufous-Tailed Tailorbird
Spotted on Manukan Island. According to the book, it is supposed to be more common than ashy tailorbird, but I don't think so.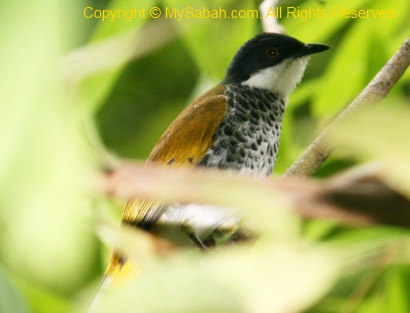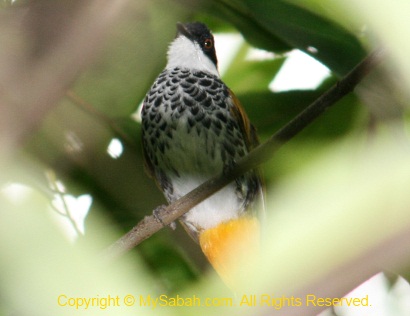 Scaly-breasted Bulbul
Very beautiful bulbul spotted in Poring.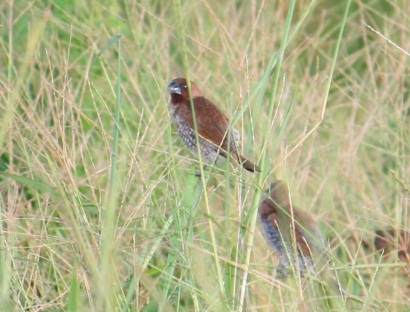 Scaly-Breasted Munia
Supposed to be quite common in paddy field, but I don't see them everytime.
Photos taken in Sabah, Malaysia Borneo