The Beauty Queen Pageant 2012 for State-Level Kaamatan (Sabah Harvest Festival) is just over. There are 41 contestants from all over Sabah. The result is as follow: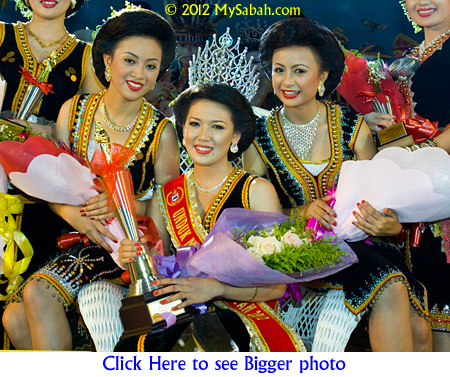 From Left:
1st Runner-Up: Fenny Doimis Gihiban from Kota Kinabalu
Unduk Ngadau 2012: Melinda Louis from Telupid
2nd Runner-Up: Meryl Foster Paladius from Tambunan
Photos of Melinda Louis (State-Level Unduk Ngadau 2012)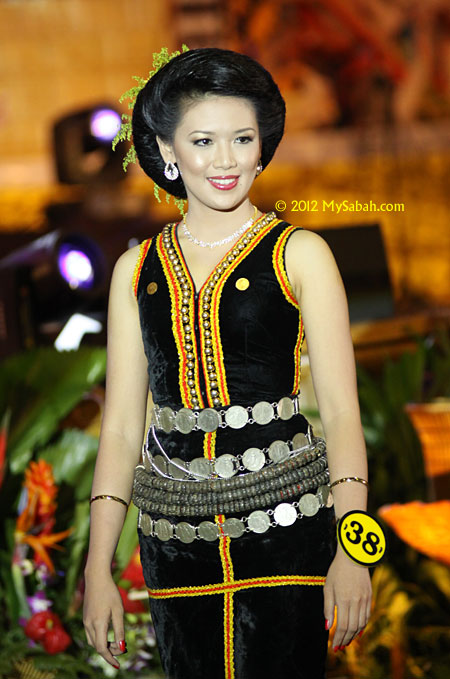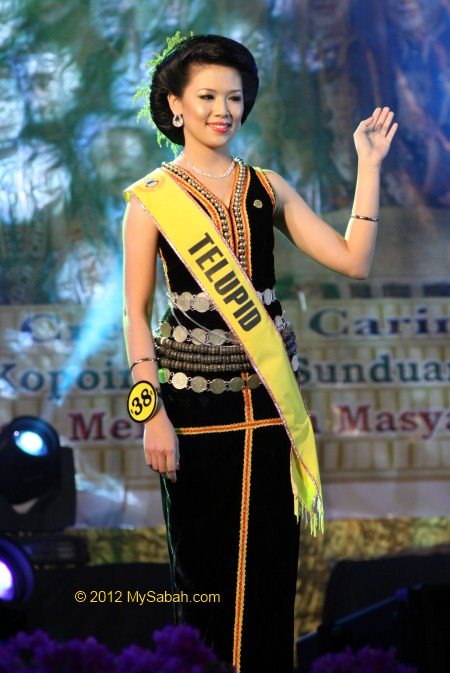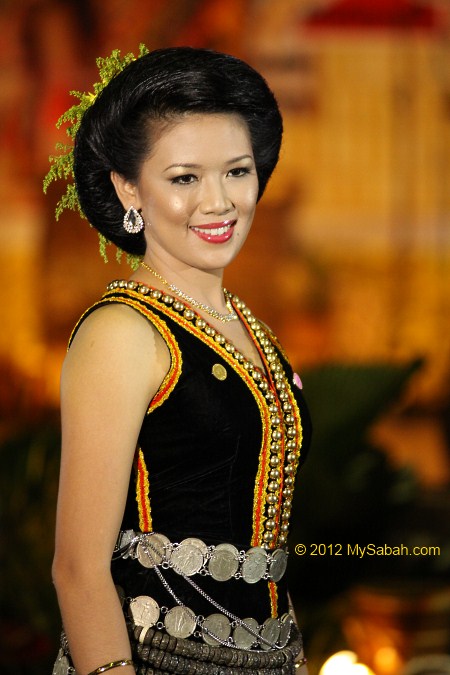 Photos of Fenny Doimis Gihiban (1st Runner-Up)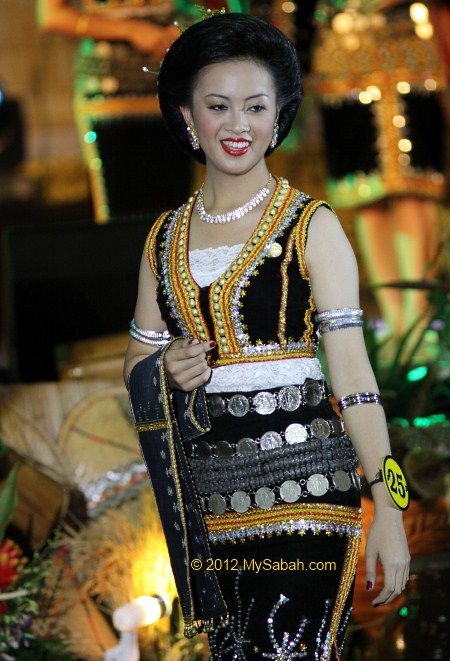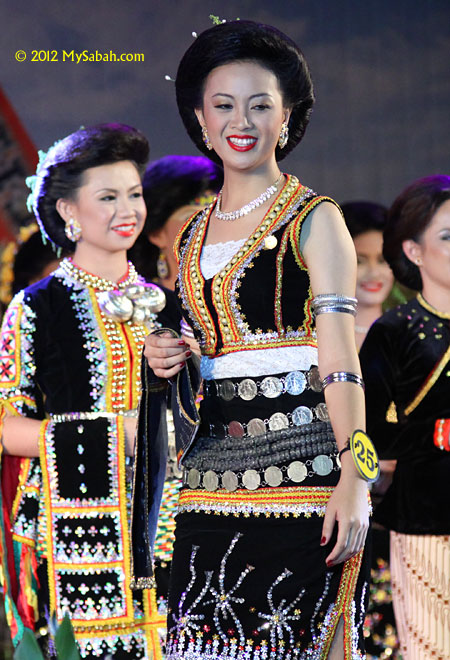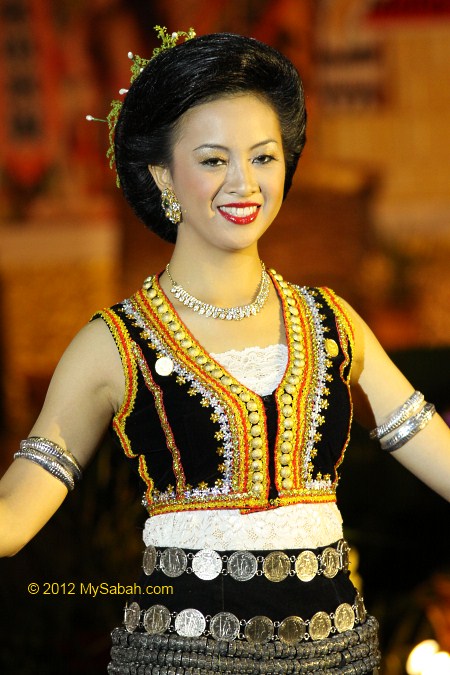 Photos of Meryl Foster Paladius (2nd Runner-Up)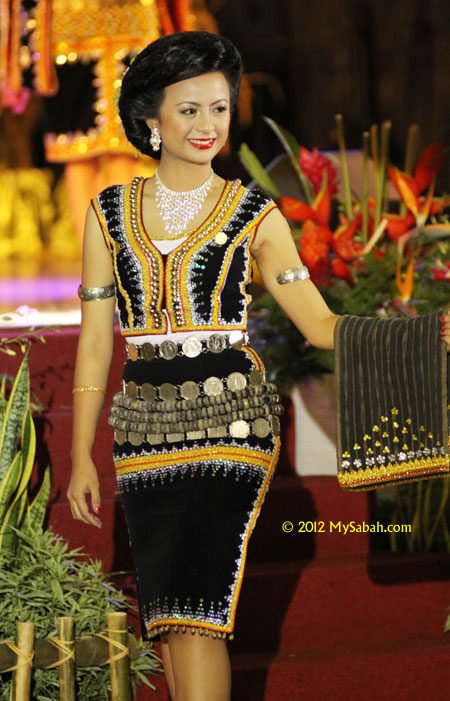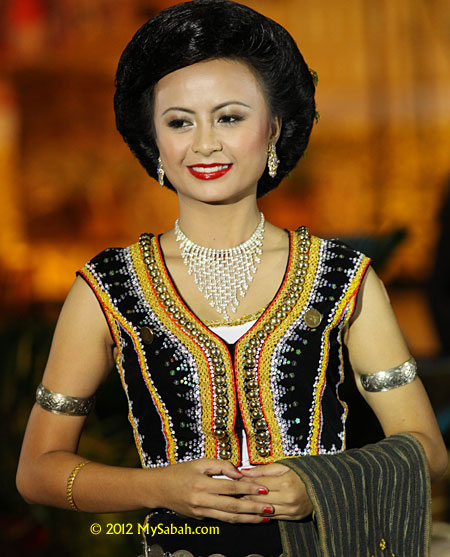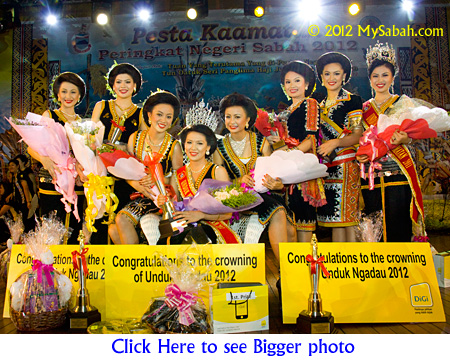 The other four contestants who make it to the Top 7 are:
4th Place: Vanessa Samantha Manih (Tanjung Aru)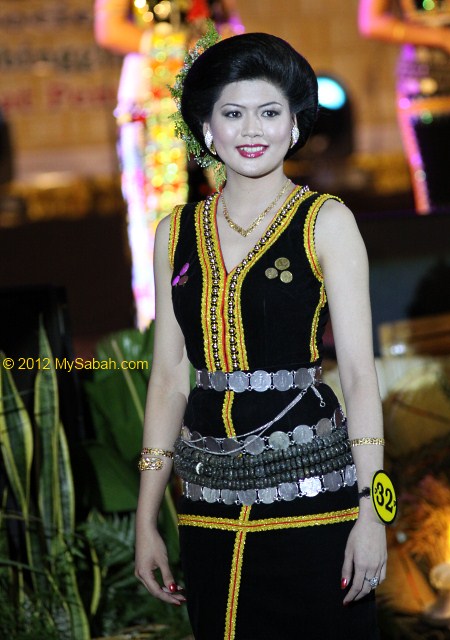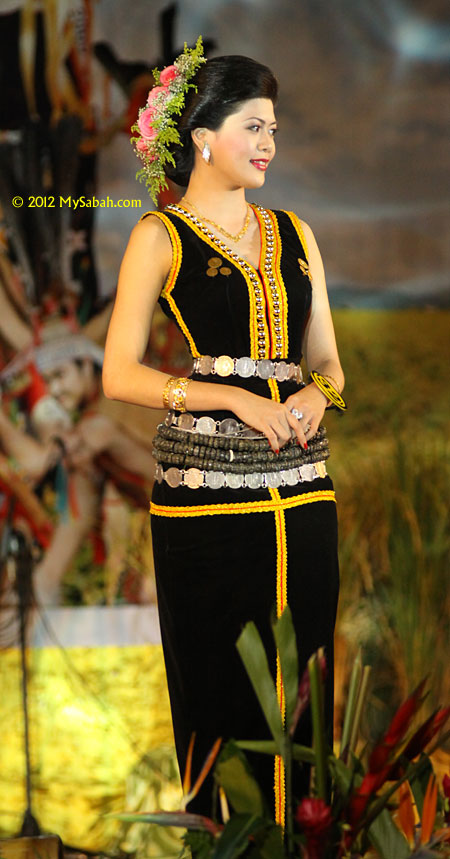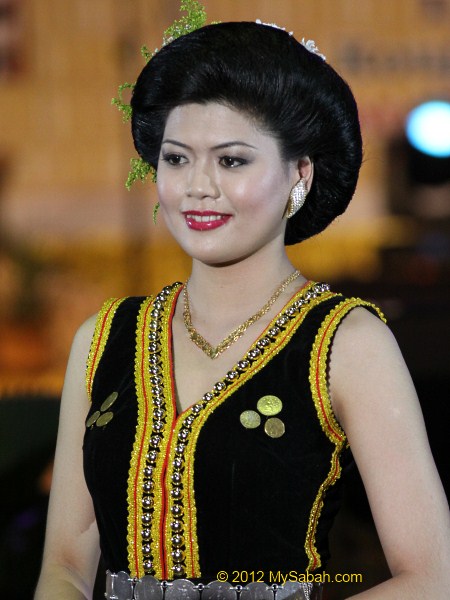 5th Place: Samantha Sharon C.E. Launjang (Penampang)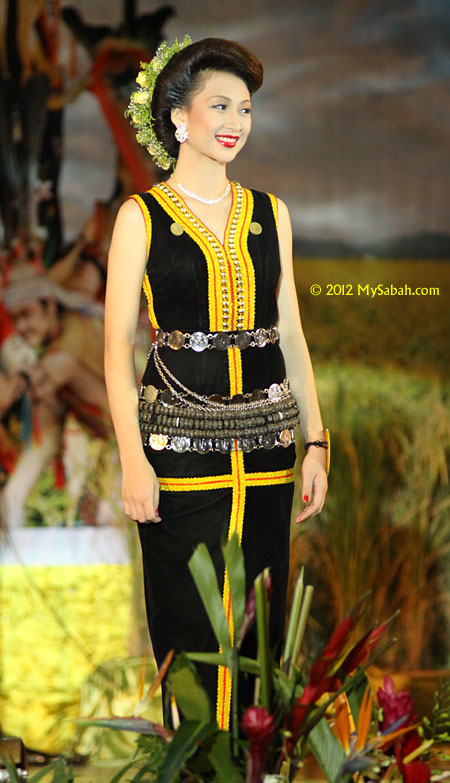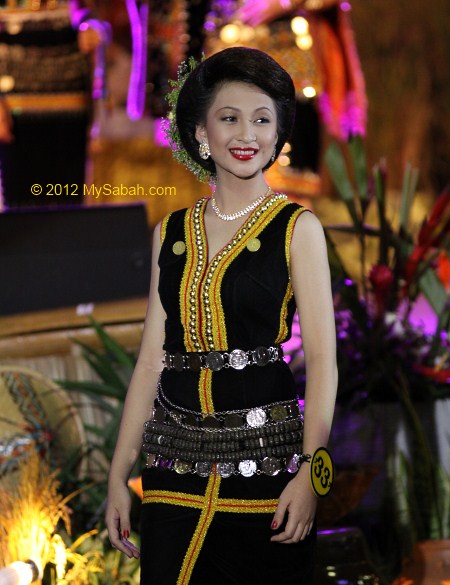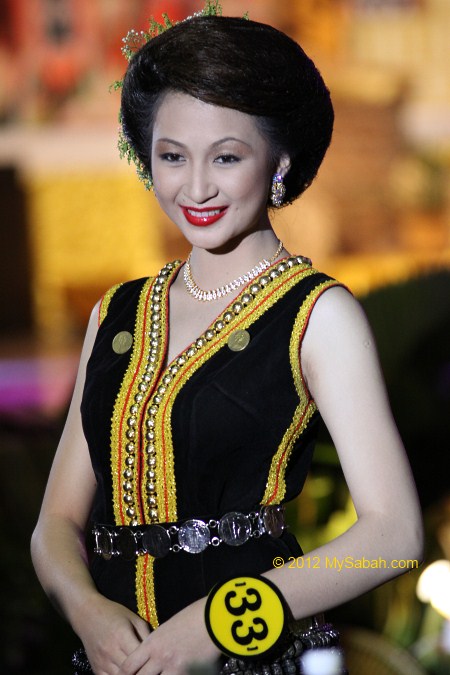 6th Place: Milviana Madrigal (Kota Belud)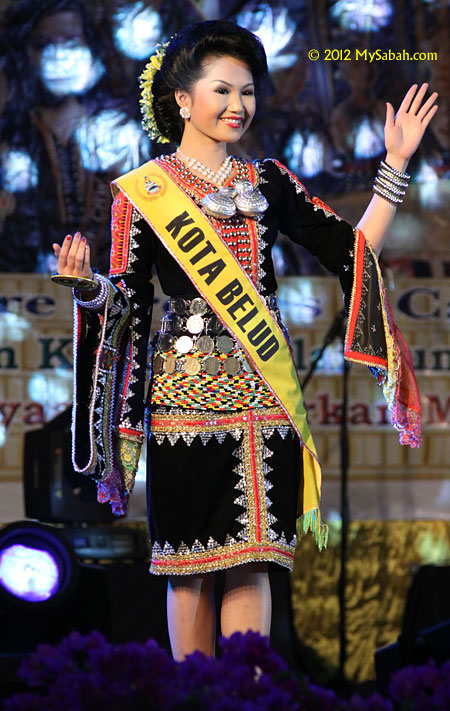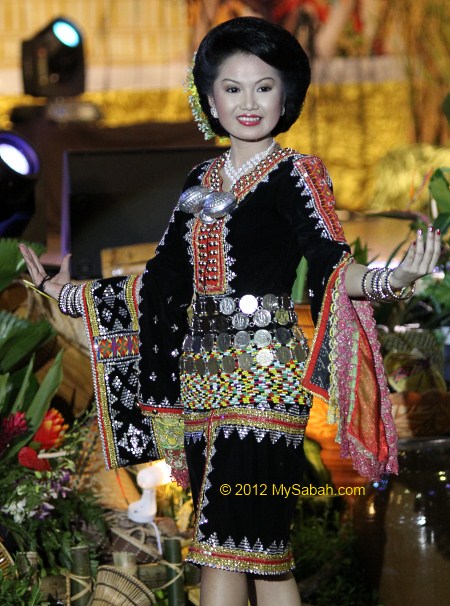 7th Place: Raemma Justim (Tuaran)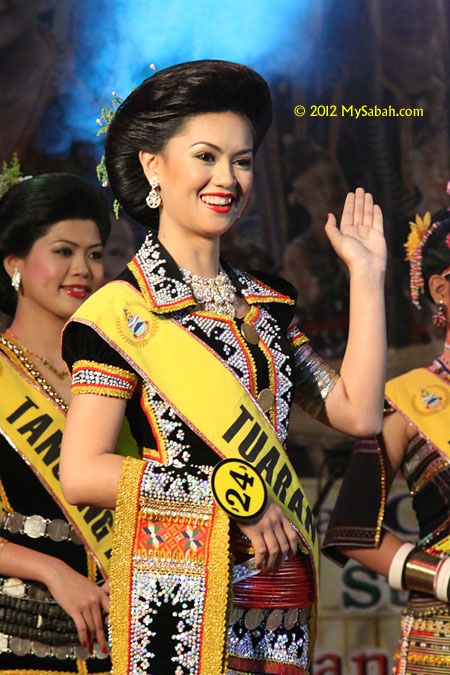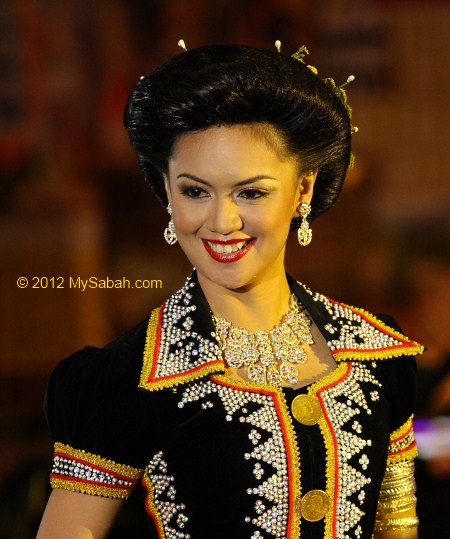 Miss Popular (Digi): Juslinah Dian Rangga (Tawau)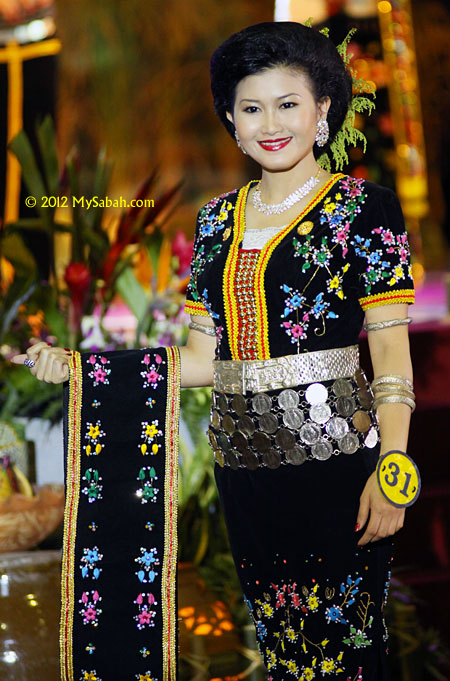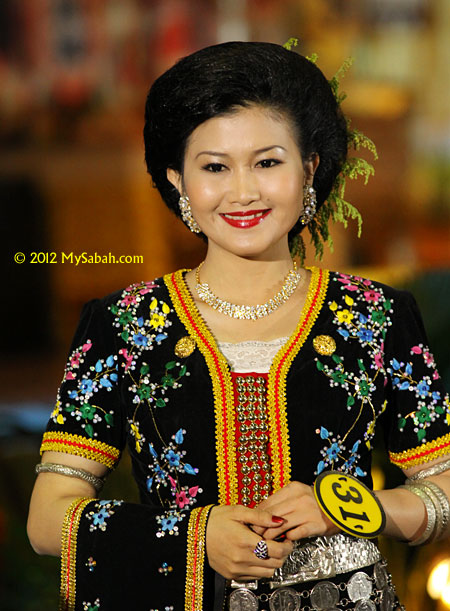 Reigning Queen: Bo Tiza Arthur S. Disimon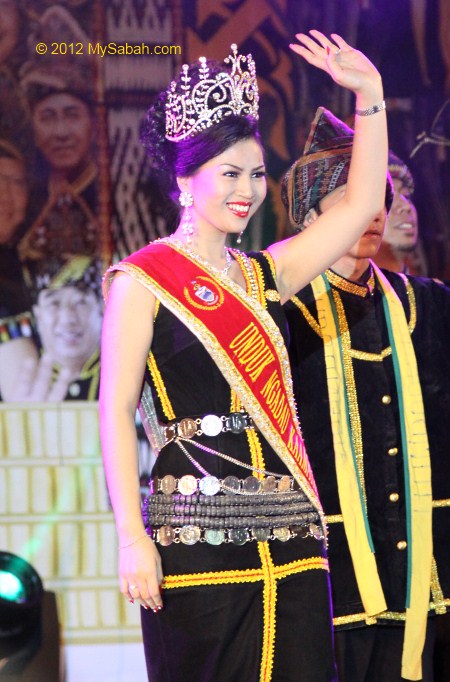 Congratulations to all the beauties! It's a perfect closing for Kaamatan 2012.
Photos taken in Sabah, Malaysia Borneo