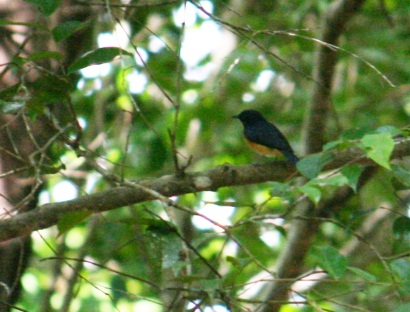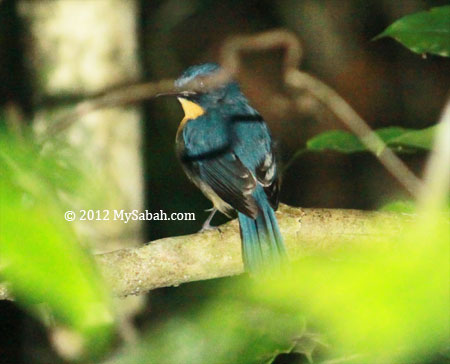 Mangrove Blue Flycatcher
Spotted in mangrove area of Manukan Island and Sepilok Laut.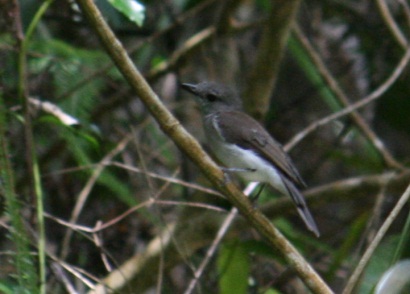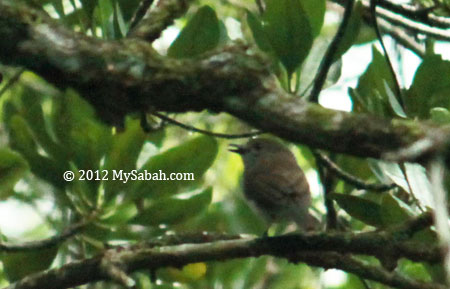 Mangrove Whistler
Spotted in jungle trail on Manukan Island. Look like bulbul from a distance.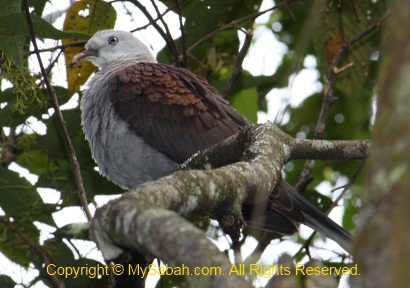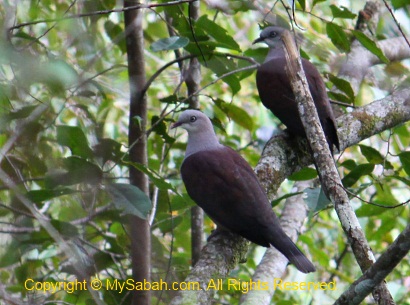 Mountain Imperial Pigeon
Spotted near Rafflesia Information Centre of Tambunan.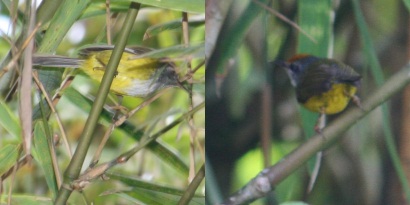 Mountain Tailorbird
Spotted in Kinabalu Park. Very fast and hyperactive. Nearly impossible to photograph.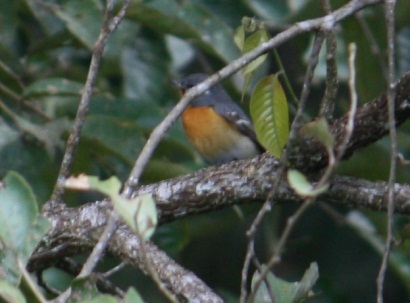 Mugimaki Flycatcher
Spotted in Kinabalu Park, near Balsam Restaurant.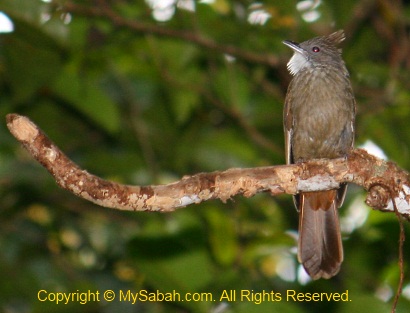 Ochraceous Bulbul
Spotted in Kinabalu Park.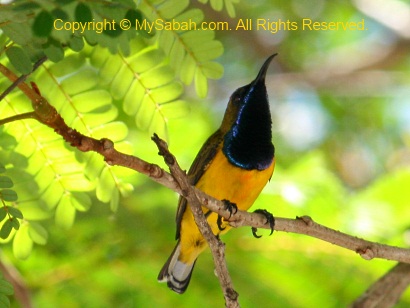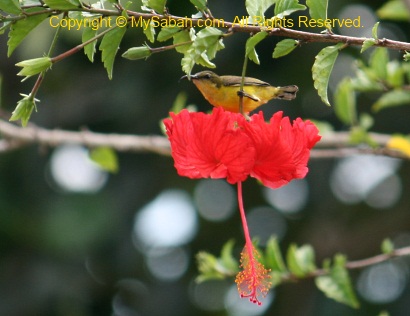 Olive-backed Sunbird (top: male, below: female)
The most common sunbird of Sabah. People always mistake them as humming bird, due to its tiny size and bee-like hovering skill. There is no humming bird in Sabah.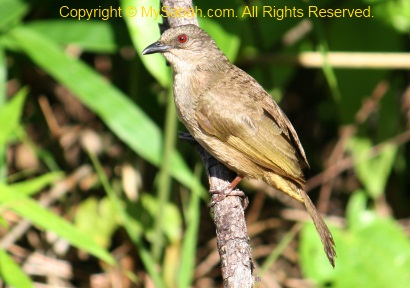 Olive-Winged Bulbul
A common bulbul in the countryside, especially tree area with small fruits.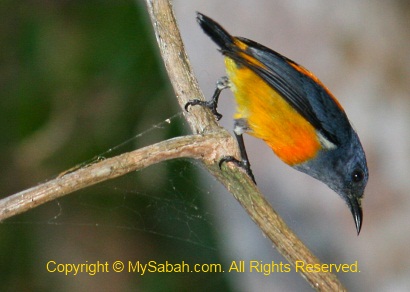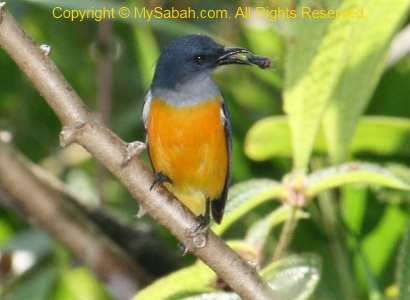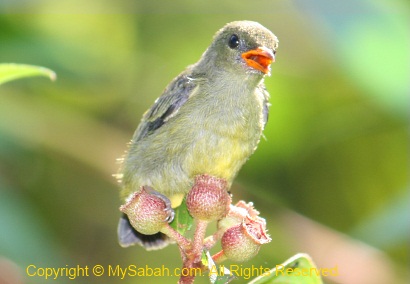 Orange Bellied Flowerpecker
This is quite a common bird but I love its bright colors, look like flying gem. It likes to hang around in gardens with dense shrub.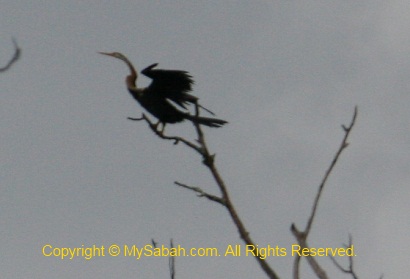 Oriental Darter
Also known as Snake Bird. Spotted in river of Kota Belud and Kinabatangan. One of the most photogenic birds. After fishing, it likes to spread its wings on a tree top to keep them dry.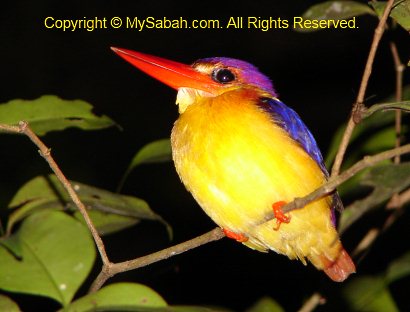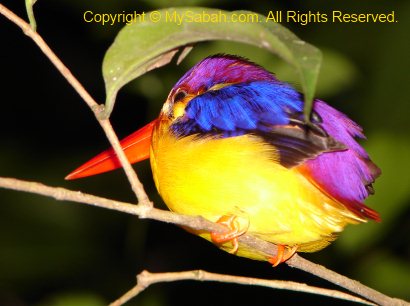 Oriental Dwarf Kingfisher
Spotted in night safari in Kinabatangan. I was so near that I could touch it. This is the most beautiful and colourful kingfisher species in Sabah.
Photos taken in Sabah, Malaysia Borneo