From the name, you would think that it is the famous rice wine of Sabah. I was also surprised to find this "Tapai Papar" cake made by Orang Brunei lives in Laut Village of Papar.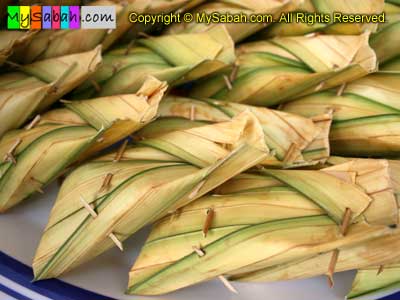 Definitely it does not look like Tapai, but it really smells and tastes like Tapai, and very very sweet too. They said they mixed the yeast with the cooked rice, then left it overnight, to produce the sweet taste and Tapai scent. Interesting huh..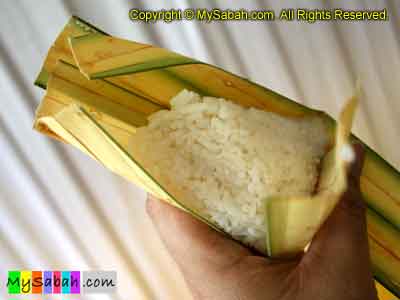 Besides, I also tried their BBQ Fish, named Lauk Pais.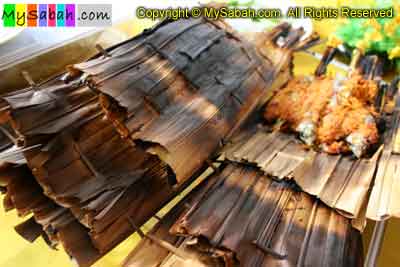 The fishes were fresh and sweet, and tasted a bit spicy. Yum, yum…