Year is such as a small unit on time scale. Here goes another year. In case you wonder why Chinese New Year does not fall on Jan 1, this is because Chinese calendar (lunar calendar) is based on moon, not sun.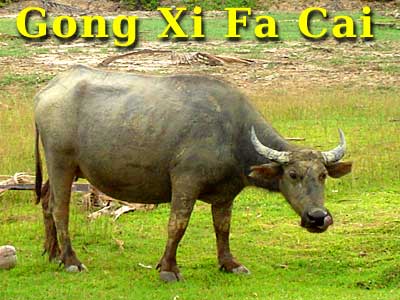 Let's wish this year will be a good ox year. When ox goes crazy, it can become mad cow, bull market, or make you become the cash cow of monopoly businesses such as management of Mount Kinabalu. The increase of pork price was the highlight of Chinese New Year, thanks to the monopoly trader again. What happens to Perak piss me off. Dog cannot change its habit of eating shit, so the corrupted assemblymen decide to join Barisan.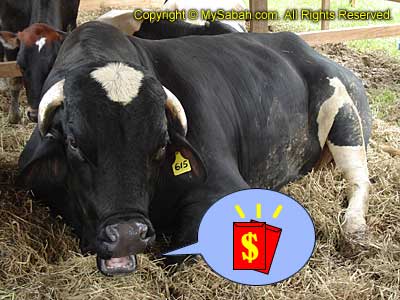 Currently I suffer a bit of burnout on blogging. I will try to blog at least once a week (I owe you 1). In the past, I did not have the discipline to write diary. When I look at my previous blog, I am so amazed to see so many stuffs that I would forget if not documented.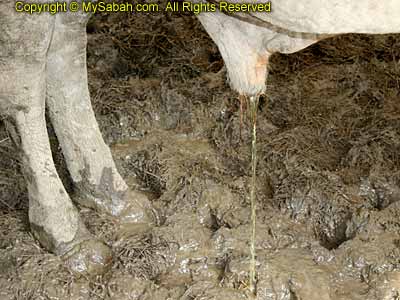 Hopefully this year the weather will turn normal too. It has been raining almost every day since last year.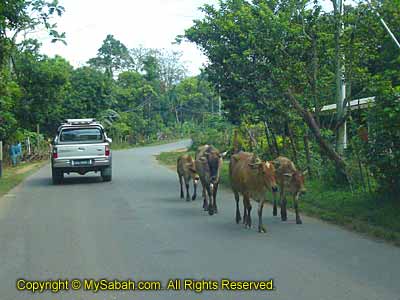 Whatever, I will enjoy my Ngiu Chap noodle as usual. It is quite hard to find beef noodle in semenanjung and theirs do not taste good.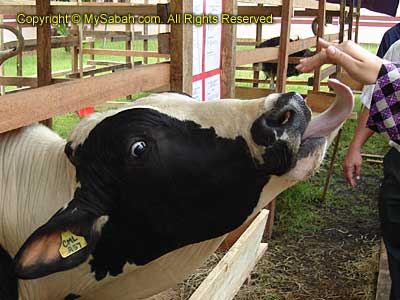 Lastly, wish everyone are as strong as a bull, and have enough buffalo to marry your loved one, all without the need to work as hard as an ox.
Photos taken in Sabah, Malaysia Borneo