Last month I was trying out the Kenko Extension Tube for some macro shots. The depth of field (DOF) is so shallow that it is only a few mm. To lock on a focus, without a tripod, was such a pain. I moved a bit then the whole photo turned blur. At first I went to a flora garden, planning for some insect shots.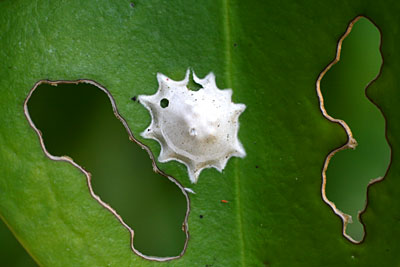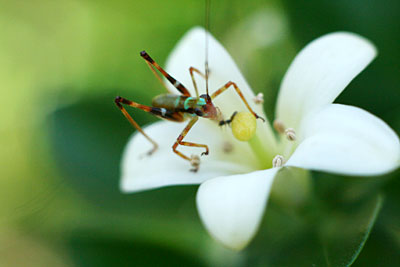 Later in my camera's view finder, I noticed that the colours of the flowers diffused so beautifully that they looked like painting. Therefore, I purposely blur all flower shots, but keeping their outlines, so viewers still can tell that it's a flower.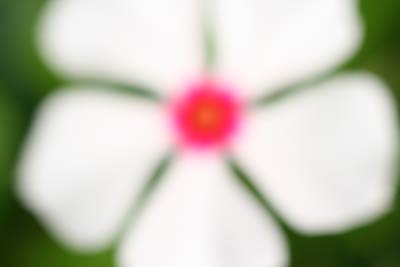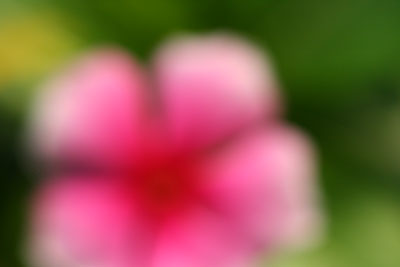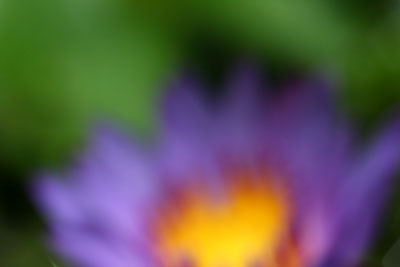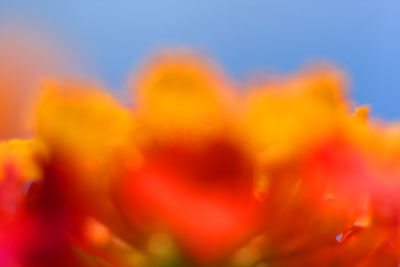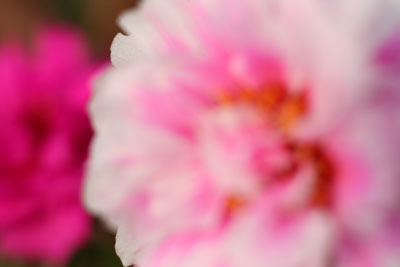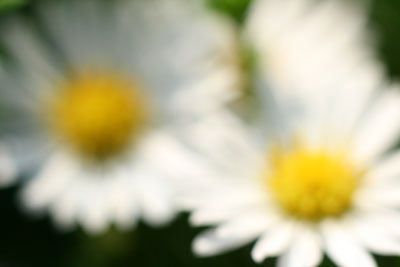 Flower is not my favourite photography subject, coz it is so common that you can find millions of nice flower shots on the Internet. I can't shoot it in more creative way, except this set of photos. Well, for small insect photos, I think I better get a proper macro lens then.
Photos taken in Sabah, Malaysia Borneo