I remember how my hard disk failed me unexpectedly in the 1st week of my first job. Then it betrayed me again 2nd, 3rd and 4th time in less than 5 years. From there on, I always keep a backup of all my work. Now I have 50,000++ photos taken for MySabah.com over the 2 years. It is better to KILL ME than losing all of them.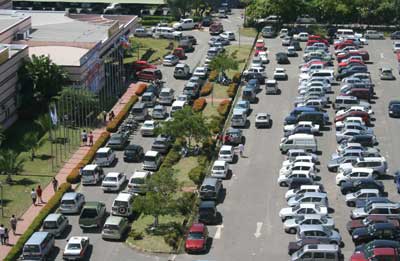 Currently I have an external 230GB 3.5″ IDE hard disk to store all my photos. My terrible experience taught me not to trust the hard disk, so I also backup the photos to CDR. As my photo collection continues to grow, if my external hard disk fails, it will be extremely tedious to restore all the backup files from hundreds of CDs. In long term, it is more expensive to use CDR or DVD as backup (not a reliable media too). I decided to go to a computer fair on Aug 5 to get an extra hard disk.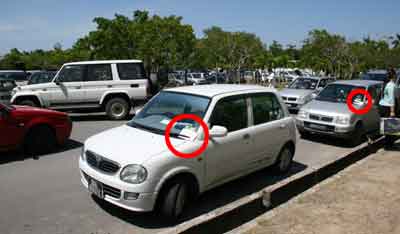 Man… it was so jam at Sabah Trade Centre, and I was stucked for 10 minutes, just because some idiot drivers parked their stupid cars next to the road and block it, turning the two-way lane into a one-way lane. There were plenty of parking space at Likas Square and Wisma Perindustrian nearby, so these drivers were just being selfish. I was so glad to see that all of them got saman later.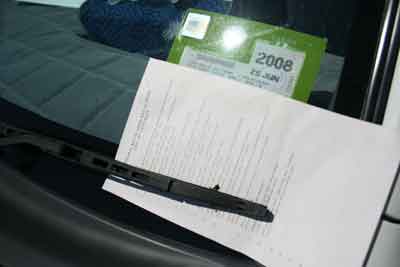 Since it was the last day of the fair, it was even more crowded in the exhibition hall. I moved among hundreds of desparate last-minute buyers like me, inch by inch, booth to booth, to shop for the hard disk. Unfortunately, most of the 320GB hard disks were sold out. I must go for something higher than my current 230GB hard disk coz I believe my new 10MP Canon 400D SLR will be hungry for more disk space. When I almost gave up, I found one at last. The vendor told me that it was the LAST unit left, lucky me…
My old and new external hard disks: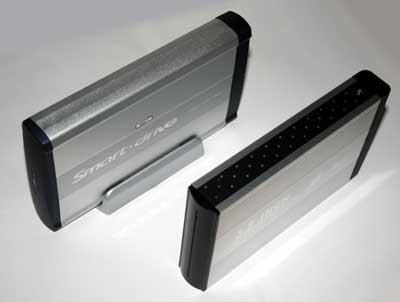 Without any hesitation, I bought a 320GB SATA hard disk (3 year warranty), with a 3.5″ external casing (1 year warranty), for RM315, quite a good deal. That shall last me for a long time, and it will be a backup for my current 230GB disk (the backup for backup). Yeah, it is costly, but I can sleep well now. Besides photos, I have all the files I backup since year 1998. This is like a blueprint of my life already.
Photos taken in Kota Kinabalu, Sabah, Malaysia Borneo