Top 10 Hotels / Resorts of Sabah

Do you like to stay next to beach, rainforest, mountain or city? Below is the list of Top 10 accommodation in Sabah, based on my years of observation and tourist feedbacks.
Your vote and comment will perfect the list, so please feel free to contribute to this open list.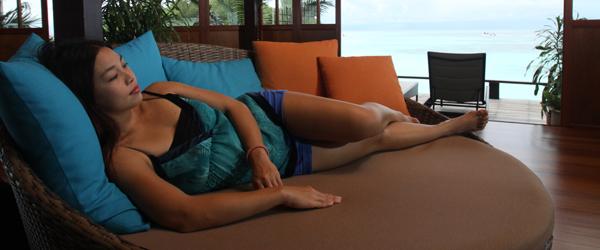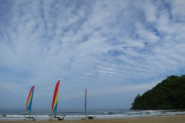 Winner of many international awards as the best beach resort.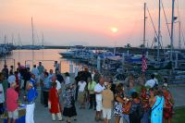 A 5-star hotel in Kota Kinabalu city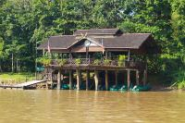 Located in Kinabatangan, the best wildlife sanctuary of Borneo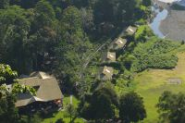 Staying in the virgin rainforest of Borneo in Danum Valley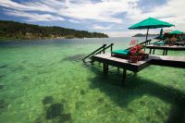 Luxury island resort near Kota Kinabalu city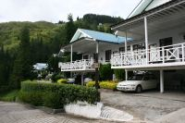 Cooling highland environment with close view of Mt. Kinabalu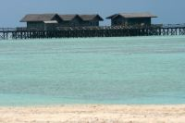 The most environment-friendly island resort of Sabah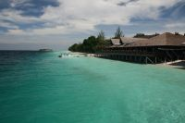 A romantic destination for the honeymooners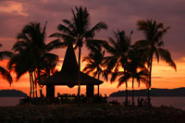 5-Star beach resort. The Duke and Duchess of Cambridge stayed here once.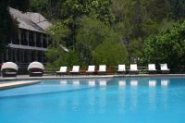 A nature resort blends well with lush forest and sandy beach around it.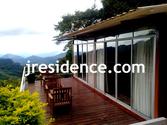 J Residence is most suitable to accommodate backpackers, couples, family or big groups for a private getaway. About 300 meters from Mount Kinabalu Park.
Considered as mid-range accommodations , Ayana Holiday Resort offers a choice of four categories: , , and theHoliday-House . These rooms are not five-stars but they are reasonably priced, clean & comfortable. The spacious Holiday-House can accommodate up to 9 persons.


You are welcome to add new item to this list too. However, please allow me to remove item that is irrelevant or unfit for this category. Thank You~
Other Sabah's Top 10





You might also like: