Tag Archives:
Photography
Last month I was trying out the Kenko Extension Tube for some macro shots. The depth of field (DOF) is so shallow that it is only a few mm. To lock on a focus, without a tripod, was such a pain. I moved a bit then the whole photo turned blur. At first I went to a flora garden, planning for some insect shots.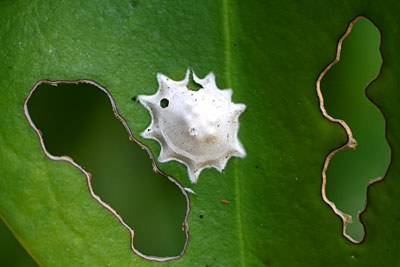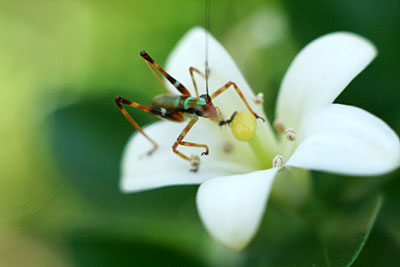 Later in my camera's view finder, I noticed that the colours of the flowers diffused so beautifully that they looked like painting. Therefore, I purposely blur all flower shots, but keeping their outlines, so viewers still can tell that it's a flower.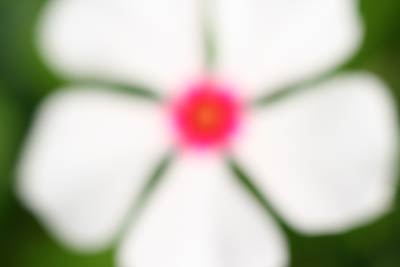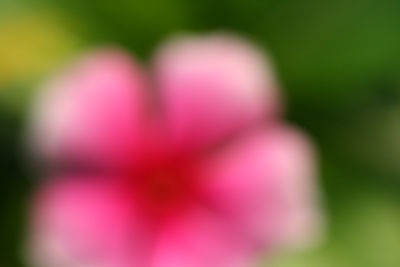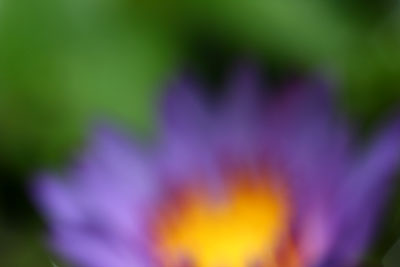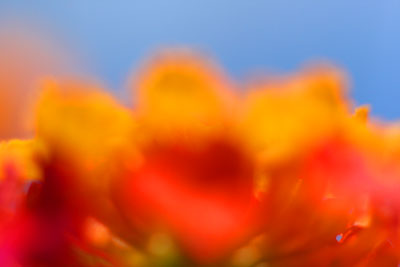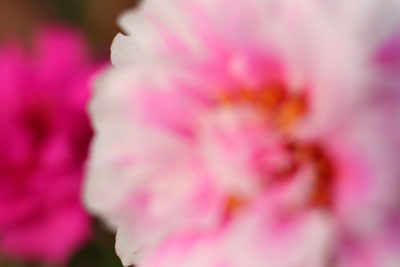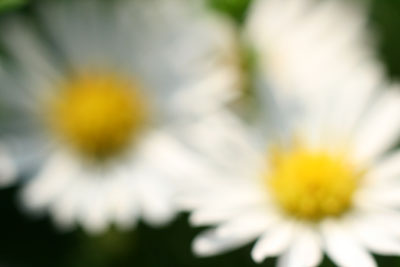 Flower is not my favourite photography subject, coz it is so common that you can find millions of nice flower shots on the Internet. I can't shoot it in more creative way, except this set of photos. Well, for small insect photos, I think I better get a proper macro lens then.
Photos taken in Sabah, Malaysia Borneo
It was my good and bad day. I had to photograph the event for my company even though I got flu. We don't have F1 in Sabah but we have our second F2 powerboat race at Waterfront of Sabah. The best thing was we didn't need to buy any ticket to see the world cup. The day was so hot that I almost got stroke and forgot my name.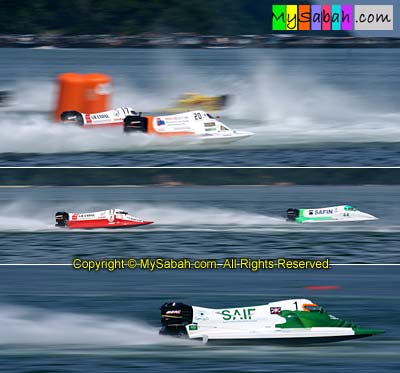 Click Here to see more photos of F2 Powerboat >>
Anyway, I still enjoyed the show. It took only about 30 minutes for the powerboats completed 35 laps on the sea. There were more than 10 powerboats competing and below are some photos of them.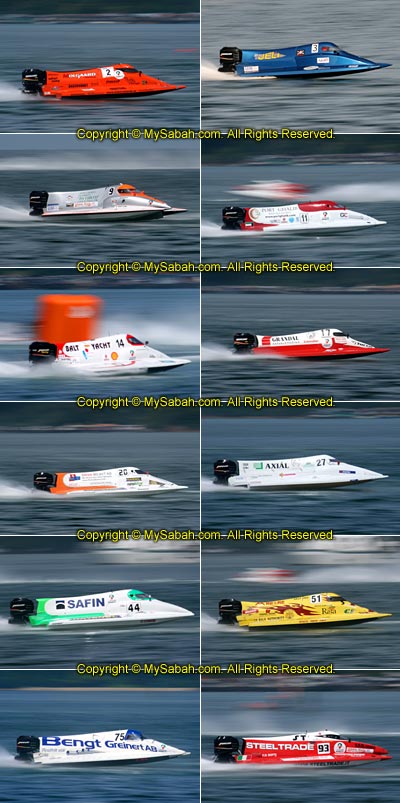 Click Here to see more photos of F2 Powerboat >>
Colin Jelf from Great Britain won his 3rd world champion. You may google the net for result and more news.


Click Here to see more photos of F2 Powerboat >>
There was a prize presentation and farewell dinner in Le-Meridien Hotel later that day. I have included them in the photo album. I lost my tripod in the hotel coz I left it in the ballroom after the event. I checked with the hotel next day but it could not be found anymore. So unhappy though it is only a cheap tripod. I suspect it was stolen by the someone there, but I don't have the proof. Just be careful with your belonging lah if you go to any function in that so called 5-star hotel.
Photos taken in Kota Kinabalu, Sabah, Malaysia Borneo