Tag Archives:
jungle
Ssshhhh…. below is the list of Top 10 Adventures in Sabah, don't tell your mom you will do it. Anyway, you can call yourself a true man if you are able to complete all these hardcore activities. 🙂
Sabah is really a land of Borneo adventures. Adventurers can choose to die explore in our ancient rainforest, high mountains, deep ocean, biodiversified wetlands, etc. :-p
Vote or Recommend your Favorite Adventures
Your vote and comment will perfect the list, so please feel free to contribute to this open list.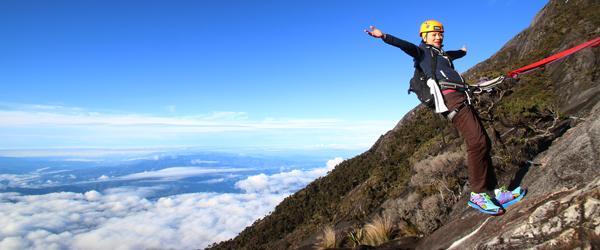 You are welcome to add new item to this list too. However, please allow me to remove item that is irrelevant or unfit for this category. Thank You~
Other Sabah's Top 10





You might also like: